Workplace Law Seminar Series 2023 – register your interest
General, Seminar /
22 February 2023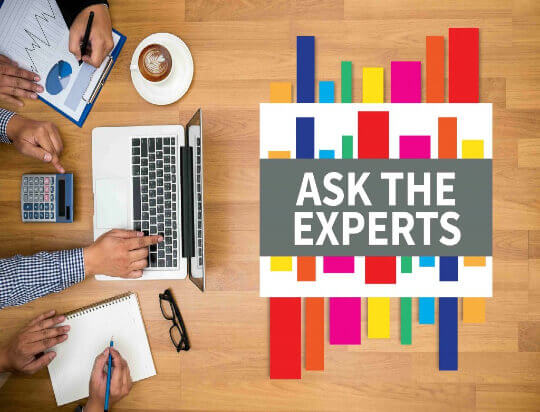 Keeping up with the many and varied changes in Employment Law is a challenge for employers and employees alike. Over the coming months our team of experts will be sharing their knowledge and answering your questions on a range of workplace law topics in a series of seminars in various locations around the country.
February 2023 – What's on the Horizon for 2023 – 1 hour
A workplace law update – including legislation changes and case law in Employment, Health & Safety, Immigration.
Auckland 27 February – Tauranga 8 March – Hastings 7 March – Queenstown 1 March – Dunedin 28 February – Invercargill 27 February
Cost: $50 + GST
April 2023 – Disciplinary / Performance – 2 hour Workshop
Identifying issues – the difference between performance and disciplinary issues, when personal issues intersect with work, when and who should investigate, managing complaints where there are competing obligations, dealing with stress
Auckland (19 April) – Tauranga (27 April) – Hastings (27 April) – Queenstown (4 May) – Dunedin (20 April) – Invercargill (2 May)
Cost: $250.00 + GST
June 2023 – Personal Grievance claims and case law update – 1 hour
An overview of  personal grievances, Unjustified dismissal – what does the law say, employer obligations and dealing with difficult employees. Health and safety obligations and wellness in the workplace. Resolving a personal grievance including options to negotiate a settlement or mediation.
Auckland – Tauranga – Hastings – Queenstown – Dunedin – Invercargill
Cost: $50 + GST
September 2023 – Incapacity / Absenteeism / Leave – 2 hour Workshop
Changes to the Holidays Act 2023, increased sick leave, family violence leave, bereavement leave. Managing leave and absenteeism. Incapacity issues – obligations, what is a return to work programme, dealing with mental health issues and navigating a return to work program.,
Auckland – Tauranga – Hastings – Queenstown – Dunedin – Invercargill
Cost: $250.00 + GST
Register your interest to attend by clicking on the relevant topic, and further registration information will be emailed to you.
Back to News and Publications