June Employment Law seminar series: Avoiding Personal Grievance Claims and Case Law Update
Seminar, Employment Law /
24 May 2023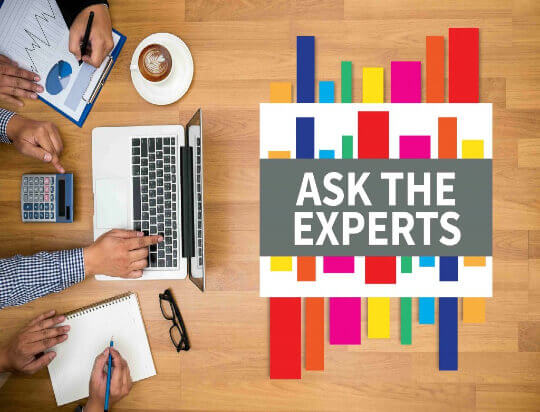 Join us at our next one hour seminar Avoiding Personal Grievance Claims and Case Law Update
Auckland – Thursday 15 June – 10.30am
Tauranga – Wednesday 14 June – 10.30am
Hastings – Wednesday 14 June – 10.30am
Dunedin – Wednesday 14 June – 10.30am
Invercargill – Tuesday 13 June – 10.30am
We will cover:
What is unjustified dismissal and unjustified disadvantage personal grievance claims, and how to avoid these
Practical tips for dealing with difficult employees including dealing with complaints
Workplace wellness and health and safety obligations
Options to resolve personal grievance claims including mediation/negotiating settlements
Case Law update on the latest personal grievance cases
Cost
$50.00 plus GST
Please feel free to pass this invitation on to others who may be interested in attending. To book your space, click on the Copeland Ashcroft location nearest you. Auckland, Tauranga, Hastings, Dunedin, Invercargill.
A recording of the seminar will be available for purchase after the event.
We look forward to seeing you there!
Back to News and Publications