Immigration update
Immigration, Employment Law /
24 May 2023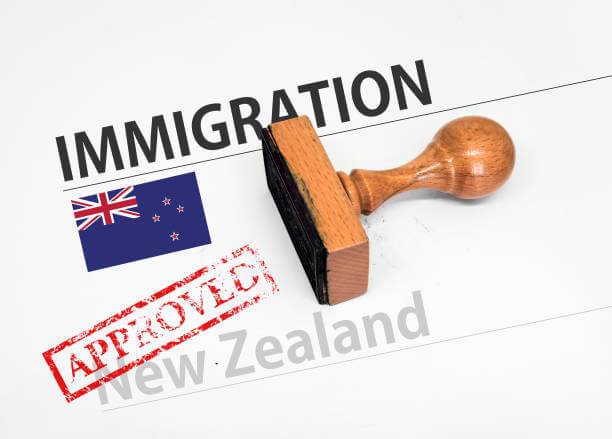 Post-accreditation Check
We mentioned the post-accreditation check in our article last month. Some employers had been contacted by INZ since then. For the employers not selected yet, it is not too late to preparer the documentation mentioned below, which may be requested by INZ:
financial statements to demonstrate financial viability
evidence of PAYE payments to migrant employees
evidence of how offshore recruitment agents of their migrant employees were paid
hiring dates of migrant employees
evidence that settlement information was provided to migrant employees
logs of hours worked by migrant workers
If you need assistance, we are happy to draft and/or review all documentation.
Partner work rights
Lastly, a reminder that the government announced a change in February regarding partner work rights . Most partners will receive a work visa with conditions from 31 May 2023. Although more details will be released by INZ soon, if your employees wish to bring their partners to New Zealand, keep this change in mind. We also suggest contacting us for a preliminary assessment of the partnership-based visa to ensure the correct visa type is applied.
Message for Employers
Need assistance with an accreditation, job check and visa application? We offer a fixed price for recruiters, agencies and group applications. Talk to our team if you have any questions.
Given INZ amends its policies frequently, please feel free to contact us for current insight and professional advice on immigration and your workforce.
Disclaimer: We remind you that while this article provides commentary on employment law, health and safety and immigration topics, it should not be used as a substitute for legal or professional advice for specific situations. Please seek legal advice from your lawyer for any questions specific to your workplace.
Back to News and Publications