Recent Immigration Updates
Immigration, Government /
22 March 2023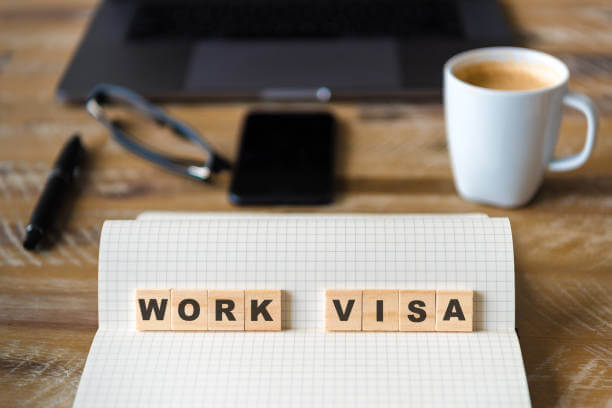 Immigration New Zealand (INZ) released several changes at the end of February and early March that may affect the employees and their families and may relieve the labour shortages slightly.
UK Working Holiday Scheme (WHS)
The current WHS will upgrade and come into force on 1 July 2023. Applicants can be up to 35 years old and the maximum stay is extended from 23 months to three years.
Changes to partner work visas
Minister of Immigration announced new changes to partners of temporary work visa holders on 28 February 2023. Most partners of temporary migrant workers who hold an Accredited Employer Work Visa (AEWV) and Essential Skills Work Visa (ESWV) must
work for an Accredited Employer, and
be paid at or above the median wage unless the role is on the exemption list.
If the sponsors are earning twice the median wage or their occupations are on a Green List their partners will still be eligible for open work rights.
These changes will take effect on 31 May 2023. Any employees' partners who wish to have visa conditions of open work rights must submit their visa applications before the date.
New Recovery Visa
Applicants who come to New Zealand for a short period to do a specific support job for the North Island recovery from extreme weather events in January and February 2023, may be eligible for the new Recovery Visa.
The Recovery Visa is not limited to roles in the North Island only, recognising that some direct support industries will be South Island-based. However, this visa is not available to industries providing indirect support (e.g. businesses in the affected areas facing increased demand for services) or to backfill vacancies of people leaving roles to work on the recovery.
We Are Here to Make It Easy…
Along with the new visa category released and new changes to the current visas, if you are not sure what options you and your employees have, we are happy to talk to you. We also remind you to monitor your employees' visa conditions regularly and contact us if you need assistance in the renewal of visas.
Disclaimer: We remind you that while this article provides commentary on employment law, health and safety and immigration topics, it should not be used as a substitute for legal or professional advice for specific situations. Please seek legal advice from your lawyer for any questions specific to your workplace.
Back to News and Publications