Disciplinary/Performance Processes – What to do if mental health issues arise during the process
Employment Law, Health and Safety, Seminar, General /
22 March 2023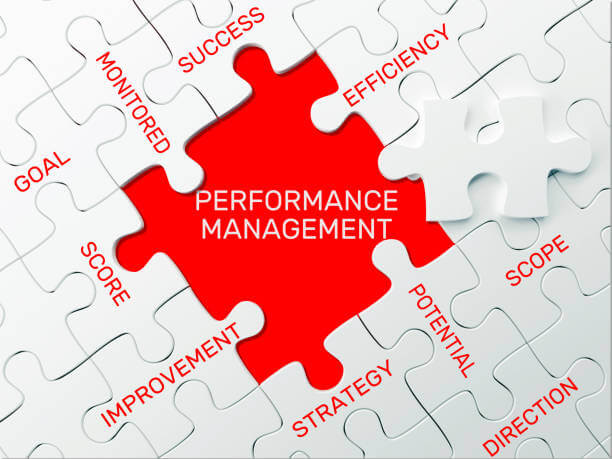 A disciplinary and/or performance process, by its nature, is likely to cause an employee some stress and uncertainty.
With growing awareness around "mental wellbeing" and the importance of employers managing mental health risks at work, it is not uncommon for mental health issues, such as stress and anxiety to be raised when an employer starts a process, with the employee saying this is as a result of the process.  Employers need to exercise additional care in progressing a process in that case, including seeking and taking account of medical information about the reported impact for the employee, and allowing for this including in terms of any extra support needed.
In FGH v RST, the Employment Court commented on the natural stress associated with the workplace, and the fact that performance processes, by their nature, are very stressful, finding that care must be taken by employers when dealing with individuals who are prone to health risks when exposed to stress. In this case, the Court determined that the employer ought to have consulted with a medical expert to determine the likely implications a further performance process would have on the employee.
Message for Employers
Employers are obliged to manage psychosocial risks at work as with any other health and safety risk, and being able to refer to the measures in place around this is a great place to start where mental health issues come up.  Our mental health and wellbeing toolkit can get you well set up, and in our April 2023 workshop series, we will discuss disciplinary and performance processes including managing mental health issues that arise.
Disclaimer: We remind you that while this article provides commentary on employment law, health and safety and immigration topics, it should not be used as a substitute for legal or professional advice for specific situations. Please seek legal advice from your lawyer for any questions specific to your workplace.
Back to News and Publications