Copeland Ashcroft welcomes Shi Sheng Cai (Shoosh)
General, Immigration /
17 October 2023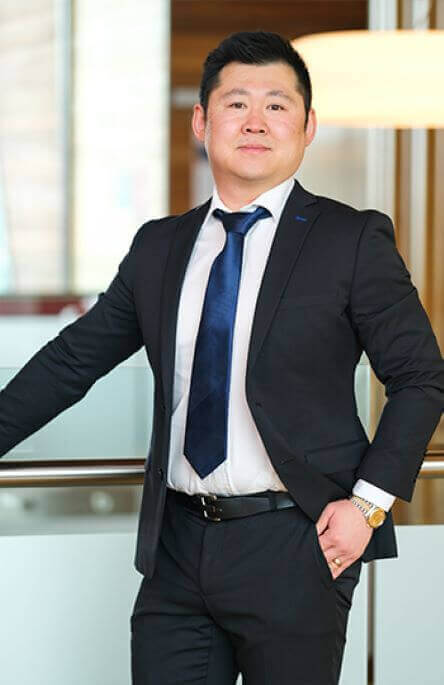 Copeland Ashcroft is delighted to welcome Shi Sheng Cai (Shoosh) to the firm as a new Senior Associate to support the firm's growing nationwide immigration practice. Shoosh is currently based in Christchurch and from Auckland in early 2024.
Shoosh brings a wealth of knowledge in the areas of global mobility, corporate immigration, investor migration and expertise with complex New Zealand immigration areas. He has a proven record of delivering excellent immigration services and results and is passionate about making complex immigration matters simple and accessible
Janet Copeland, Managing Partner, said "We are delighted to have someone with Shoosh's skills and capabilities join our team and strengthen our immigration service offering".
Partner Kate Ashcroft couldn't agree more: "We are seeing more and more clients looking to develop a migrant employee strategy and simplify immigration processes to allow this to work successfully – Shoosh's appointment is timely to support this, especially with his pragmatic approach and depth of experience."
Copeland Ashcroft is a workplace law specialist firm offering employment, health and safety and immigration advice to employers and employees across New Zealand.  With access to offices in 24 locations throughout New Zealand, we are available to meet clients in any of them or virtually, at clients' convenience.
Back to News and Publications