June Workshop Series: Managing performance and disciplinary processes
General, Seminar, Employment Law /
30 March 2023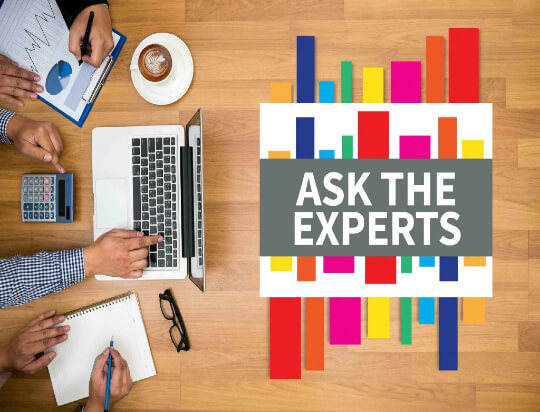 Having a clear strategy to address performance and disciplinary issues, is key to avoiding expensive and time consuming personal grievance claims.
In this workshop we'll talk about identifying issues, the difference between poor performance and misconduct, and the "need to know" legal requirements to address these issues.
We'll step you through the process to follow, considerations where personal issues intersect with work, and when and who should investigate.
We'll also share practical tips to avoid common pitfalls, including where you're managing complaints with competing obligations to employees and where stress or other mental health issues are a factor.
There will be time for questions so that you can be confident you'll leave knowing what you need to about addressing performance and disciplinary concerns with employees.
You can register your attendance at the below listed Copeland Ashcroft locations by clicking on the link.
Cost
$250.00 plus GST
Please feel free to pass this invitation on to others who may be interested in attending. We look forward to seeing you there.
Back to News and Publications