Worker Protection (Migrant and Other Employees) Bill passes
General, Immigration, Bill, Employment Law /
25 July 2023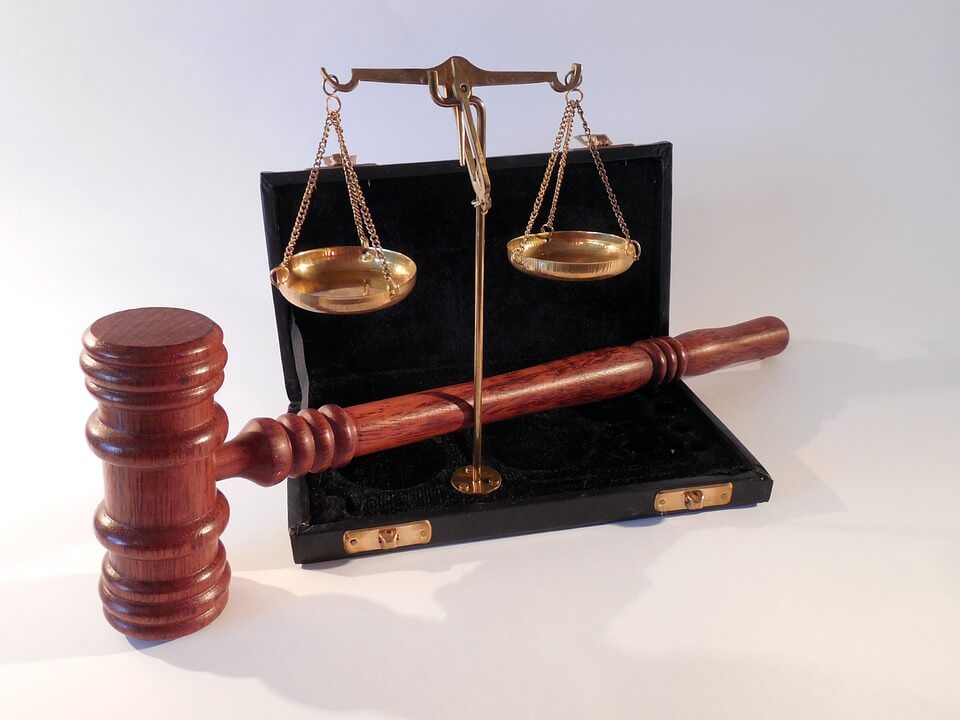 This Bill passed its third reading and is anticipated to come into law soon.
The primary purpose of the bill is to prevent migrant exploitation and expands Labour Inspector and Immigration New Zealand powers in relation to compliance and enforcement.
The Bill, once enacted, provides that:
Employers will be required to comply with a notice to produce records as soon as is practicable or within 10 working days, and failure to do so could result in a penalty.
Employers can be fined $1,000 for each employee if they are found to be employing workers not entitled to work or working outside the scope of their visa conditions.
Publication of names may occur in respect of immigration offences.
Message for Employers
We will keep you updated with the progress of this Bill.
If you are a visa supporting employer and want to discuss what your obligations are with compliance of existing and proposed legislation, our team can help with advice.
Disclaimer: We remind you that while this article provides commentary on employment law, health and safety and immigration topics, it should not be used as a substitute for legal or professional advice for specific situations. Please seek legal advice from your lawyer for any questions specific to your workplace.
Back to News and Publications