Work Visas – common mistakes to avoid!
Immigration /
19 June 2019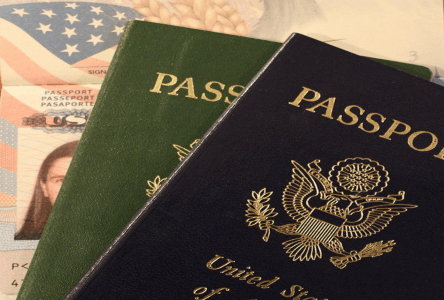 Navigating the essential skills work visa process can be complicated for employers.  With processing times currently taking between 70 days and four  months,[1] it is pivotal to make sure that all the required information is provided to Immigration to avoid unnecessary delays.
Immigration New Zealand has identified common mistakes that people make when applying for a visa[2], including:
Non-compliant employment agreements. We can assist with ensuring the agreement you use is compliant and current for best practice, to protect your interests;
Failing to provide evidence of attempts to hire a New Zealander. Unless the role is on a skills shortage list, this is required and evidence could include proof of advertising the role, evidence of applicants, and shortlisting documents.
Missing information in the visa application form, such as not including the Australian and New Zealand standard classification of occupations (ANZSCO) code or failing to provide a skills match report.
Message for Employers
It is important that employers take the time to complete the visa application process thoroughly and ensure that all your employment documentation is compliant with relevant employment legislation before you submit any visa application.  Failure to do this may result in either the visa process being delayed or the application decline.
For information on immigration and visa applications, please do not hesitate to contact our team.
Disclaimer: We remind you that while this article provides commentary on employment law and health and safety topics, it should not be used as a substitute for legal or professional advice for specific situations. Please seek legal advice from your lawyer for any questions specific to your workplace
[1] How long it takes to process a visa application 4 June 2019 New Zealand Immigration –https://www.immigration.govt.nz/new-zealand-visas/waiting-for-a-visa/how-long-it-takes-to-process-your-visa-application
[2] Are you making one of these 6 visa mistakes?  New Zealand Immigration 15 May 2019.
Back to News and Publications