What's on the horizon: Workplace Law Update Workshops
General, Seminar /
21 July 2021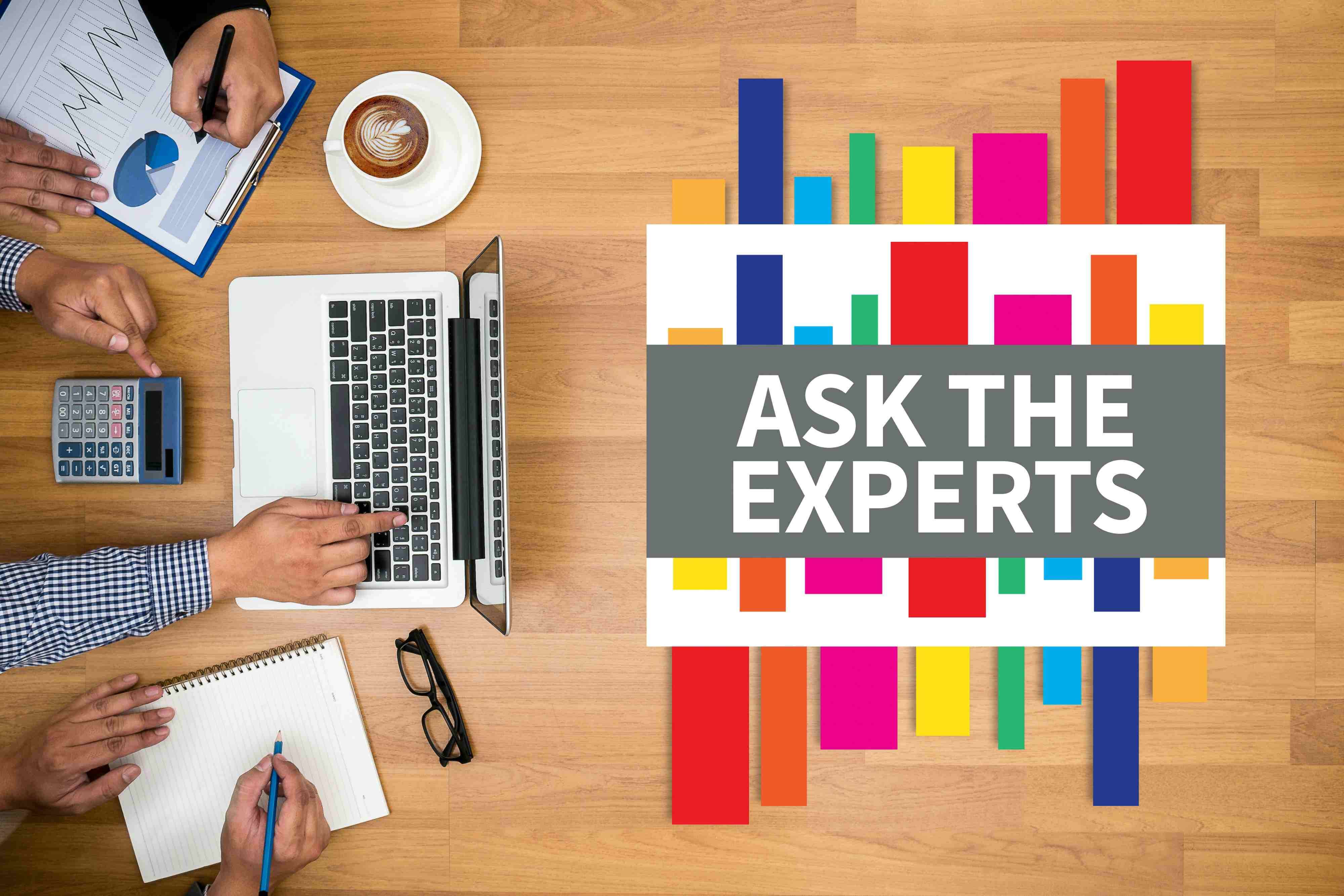 We recently hosted Workplace Law Update Workshops across the country, covering recent and upcoming changes in employment, immigration and health and safety.
In summary, we covered the following:
Message for Employers
If you have any questions or would like to chat to one of our team for more information please get in touch. For those of you missed out on attending one of our in person seminars, a recording of our recent Workplace Law Update will be available for purchase on our website soon here https://www.copelandashcroft.co.nz/events/
Disclaimer: We remind you that while this article provides commentary on employment law, health and safety and immigration topics, it should not be used as a substitute for legal or professional advice for specific situations. Please seek legal advice from your lawyer for any questions specific to your workplace.
Back to News and Publications