We Offer Focused Workplace Training
Employment Law, Investigations, Harrassment, Immigration, Agreements, General /
13 April 2022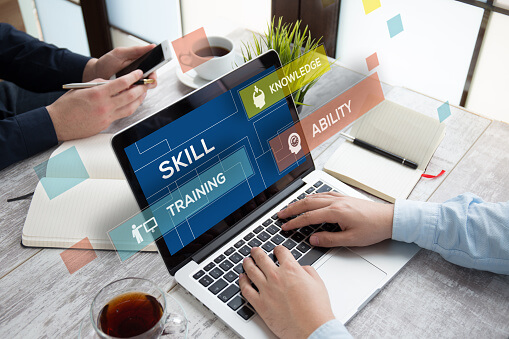 Looking to upskill your team on the latest in workplace law topics?  One of the best ways to practically manage the risk of legal claims is to make sure those responsible for leading people in your business are across what they need to know about responding to issues as they arise.
We regularly deliver targeted fixed price bespoke (in person or virtual) sessions for clients, focused on managers with people responsibilities, as a cost effective way of improving practical risk management for your business.
Session Topics include:
Employment agreement basics – getting it right from the start
What you need to know about disciplinary and performance management processes
Managing bullying and harassment complaints
Managing absenteeism and leave entitlements
Addressing mental wellbeing and the workplace
Running workplace investigations
Complying with the Privacy Act 2020
Officers due diligence responsibilities under the Health and Safety at Work Act 2015
Post-Incident Response tips for PCBUs
Getting ready for immigration accreditation
Message for Employers
Contact our team for more information and pricing.
Back to News and Publications