Wage theft by employers may become a criminal offence: New Bill
General, Bill, Employment Law /
28 June 2023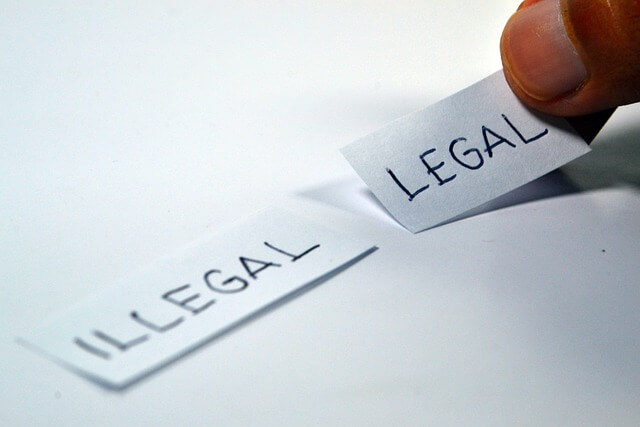 The Crimes (Theft by Employer) Amendment Bill was drawn from the ballot in April 2023 and if passed into law, would amend the Crimes Act 1961 so as to criminalise employers who intentionally fail to pay their employee's remuneration.
What this means is employers (either individuals or an entity) who employ another person, owe wages to that person, and intentionally fail to pay them those wages could be convicted of theft.
For individuals, a penalty of up to one year imprisonment, or a maximum fine of $5,000 could be imposed. 'In any other case' – such as a business, a fine not exceeding $30,000 could be imposed.
The "intentional" component here is key, and mistaken underpayment where the employer was taking steps to remedy that would not result in conviction.
Message for Employers
We will keep you up to date as this Bill progresses.
Disclaimer: We remind you that while this article provides commentary on employment law, health and safety and immigration topics, it should not be used as a substitute for legal or professional advice for specific situations. Please seek legal advice from your lawyer for any questions specific to your workplace.
Back to News and Publications