Vulnerable Children's Act
General /
25 May 2017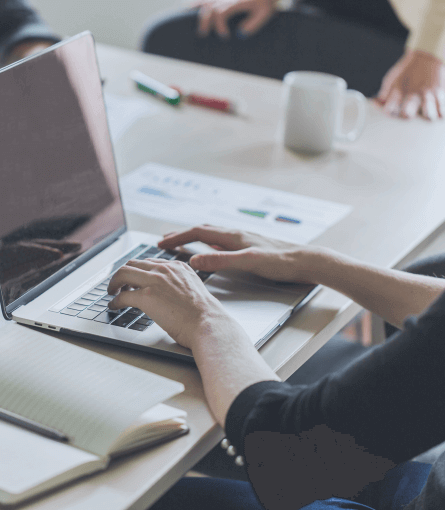 The Vulnerable Children's Act 2014 (Act) was introduced to prevent people with relevant serious convictions from working alone with children.  The Act prescribes new requirements for all government funded employers to conduct specified background checking called 'safety checks' on all new and existing employees and contractors who have regular and unsupervised contact with children, "children's workers".  Children's workers are defined as "core" or "non-core" workers, depending on the type of contact they have with children.
Safety checks involve:
confirming the person's identity;
Police vetting;
collection and considering additional information including verification that any professional membership and practice certificate held is current, and information about the person's work history; and
Any other information considered relevant to an assessment of risk (such as any prior traffic offences or health problems that would reflect poorly on the person's ability to work with children safely).
Once the safety check has been conducted, the employer will need to conduct a risk assessment on the prospective children's worker to determine what, if any risk this individual would pose to the safety of children if they were appointed, and make a decision about their employment accordingly.
Irrespective of the outcome of the safety check, if a "core worker" has been convicted of a specific offence, the employer is not able to employ or continue to employ them, unless they have been granted an exemption through the Ministry of Social Development.  The Act provides for steps that must be taken to immediately suspend core workers who have been convicted of these offences, and for termination of their employment, deeming the dismissal to be justified per the Employment Relations Act 2000 in those circumstances.
The specified offences are listed in Schedule 2 of the Act.
The new requirements to conduct safety checks come into effect in a staggered way:
From 1 July 2015, all employers have had to safety check new core workers;
From 1 July 2016, all new non-core workers must be checked;
From 1 July 2018, the requirement to safety check will be extended to cover all existing workers, and repeated three yearly thereafter.
If your business or organisation employs or contracts children's workers, our team can provide advice regarding your requirements to conduct safety checks.
Disclaimer:  We remind you that while this article provides commentary on employment law topics, it should not be used as a substitute for legal or professional advice for specific situations.  Please seek guidance from your employment lawyer for any questions specific to your workplace.
Back to News and Publications