Vaccination risk assessment tool revoked
Employment Law, COVID-19, Health and Safety /
18 May 2022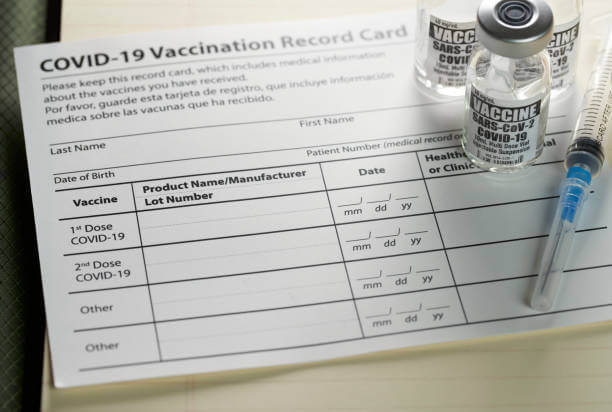 This means that the Vaccination Risk Assessment Tool will be legally revoked effective 12 June 2022.  A more tailored health and safety risk assessment will be needed to determine whether vaccination can be required in a workplace.
Message for Employers
Employers who are currently involved in implementing a vaccination requirement based on a duly completed risk assessment should pause this process and take into account current public health advice before continuing.
Please contact us if you are unsure about whether your current arrangements comply with the law.
Disclaimer: We remind you that while this article provides commentary on employment law, health and safety and immigration topics, it should not be used as a substitute for legal or professional advice for specific situations. Please seek legal advice from your lawyer for any questions specific to your workplace.
Back to News and Publications