UPDATED – South Island Contribution Visa
General /
25 March 2018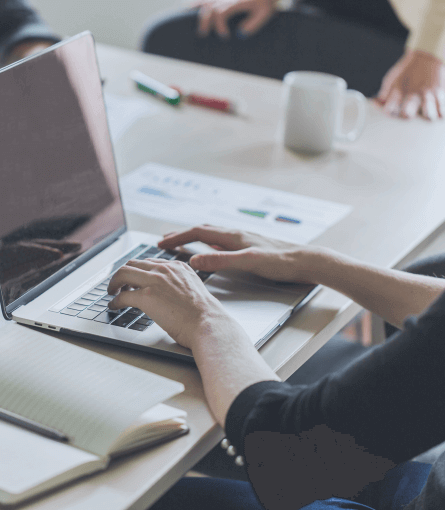 In 2017, the Government announced that they were introducing a temporary residency visa for a period of 12 months only.  The purpose of introducing this visa was to assist individuals who had settled in South Island long term to apply for residency.  The Government has recognised that there are a number of long term workers who currently will not qualify for residency due to the role they perform.
Who qualifies for the visa?
The worker should:
Be 55 years or younger;
Meet standard health and character requirements;
Currently be on an Essential Skills work visa for a job in the South Island;
Have been employed on an Essential Skills work visa in the South Island for five years or more by 22 May 2017 (Some North Island experience may be taken into account though for this five year qualifying period); and
Work for an employer who does not have a significant adverse employment record.
This visa is a two stage process.  Initially, the worker will need to apply for a South Island Contribution Work Visa.  Once they have been granted this visa, they will need to work for another two years before they will be able to apply for residency.  A worker's partner and dependent children will also be able to apply for residency.
Applications for this visa will close on 23 May 2018 and no further applications for this visa will be accepted after this time.
If you would like to know more about South Island Contribution Visa or require assistance to apply for this visa before May 2018, please contact us.
Disclaimer: We remind you that while this article provides commentary on employment law and health and safety topics, it should not be used as a substitute for legal or professional advice for specific situations. Please seek legal advice from your lawyer for any questions specific to your workplace.
March 2018
Back to News and Publications