UPDATED: Easter Sunday Trading
General /
25 March 2018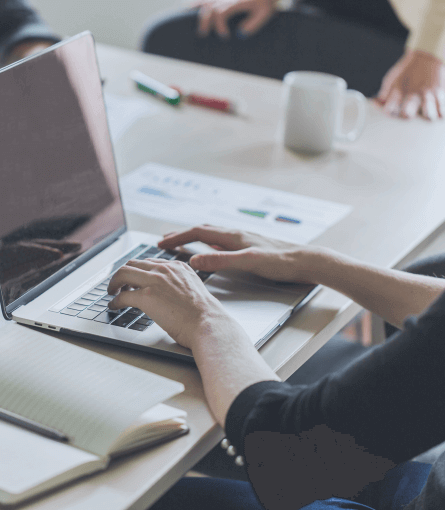 In 2016, the Government made changes to the Shop Trading Hours Act 1990 (Act) to enable city and district Councils to make decisions on whether shops in their districts could open on Easter Sunday or not.
Many Councils have decided to allow shops in their district to open on Easter Sunday, click on link here to identify all Councils in New Zealand which allow shops to open on Easter Sunday,
What is a Shop?
Section two of the Act defines a shop as a building, place, or part of a building or place, where goods are kept, sold, or offered for sale, by retail; and includes an auction mart, and a barrow, stall, or other subdivision of a market; but does not include—
(a) a private home where the owner or occupier's effects are being sold (by auction or otherwise);
(b) a building or place where the only business carried on is that of selling by auction agricultural products, pastoral products, and livestock, or any of them; or
(c) a building or place where the only business carried on is that of selling goods to people who are dealers, and buy the goods to sell them again.
Are there any other restrictions to be aware of?
If an employer wants to open their shop on Easter Sunday, or undertake non-trading activities such as restocking shelves or a stock- take then every year they are obliged to give employees at least four weeks notice in writing of this.  The notice must also advise employees that they can refuse to work on Easter Sunday.
In 2018, this notice should be provided to employees no later than 4 March 2018.
If a shop employee intends to refuse to work on Easter Sunday, they must give the employer 14 days written notice of this.  Employees are not required to provide a reason for their refusal.
Employers cannot force employees to work on Easter Sunday nor treat them adversely because of their refusal to work on Easter Sunday.  If they do so, the employee can take out a personal grievance.
You should also be aware that Easter Sunday is not recognised as a public holiday under the Holidays Act 2003, therefore an employee will not be entitled to time and a half and/or an alternative holiday unless specified in the relevant employment agreement.
If you would like to know more about how this might impact your business, please contact us.
Disclaimer: We remind you that while this article provides commentary on employment law and health and safety topics, it should not be used as a substitute for legal or professional advice for specific situations. Please seek legal advice from your lawyer for any questions specific to your workplace.
April 2017
Back to News and Publications