Update Uber Court of Appeal decision
General, Cases, Employment Law /
23 August 2023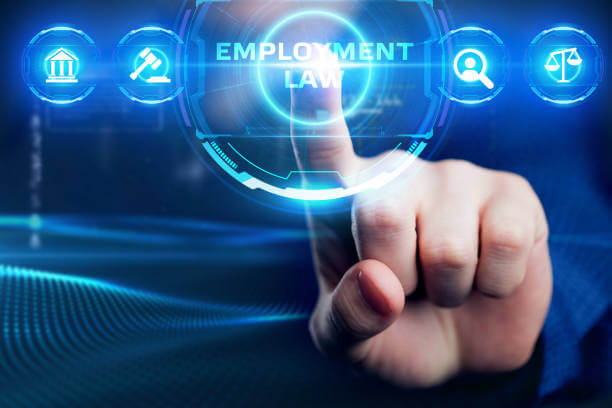 The Employment Court's decision in the Uber case, holding that drivers were employees and not contractors, will proceed to the Court of Appeal after leave was granted recently, on the following questions of law:
a)   Did the Employment Court err by misdirecting itself on the application of section 6 (the meaning of "employee") of the Employment Relations Act 2000?
b)   Did the Employment Court err by misapplying the test in section 6, or in the alternative, was the Court's conclusion so insupportable as to amount to an error of law?
c)   Did the Employment Court err in finding that joint employment may arise in New Zealand simply as a result of a number of entities being sufficiently connected and exercising common control over an employee?
The Court acknowledged that the declaration will related to the individual drivers that are seeking the declaration, however the decision will have broader impact for other drivers where there is an apparent uniformity in the way in which the business operate and the framework in which the drivers are engaged.
Message for Employers
We will keep you updated on the appeal progression. No date for hearing has been set yet.
In the interim, we recommend reviewing contractor arrangements to ensure these are appropriate in light of the line of cases where contractors successfully challenge the relationship and are held to be employees.
Disclaimer: We remind you that while this article provides commentary on employment law, health and safety and immigration topics, it should not be used as a substitute for legal or professional advice for specific situations. Please seek legal advice from your lawyer for any questions specific to your workplace.
Back to News and Publications