Union delegate to be treated like other employees: Case Summary
General /
25 February 2017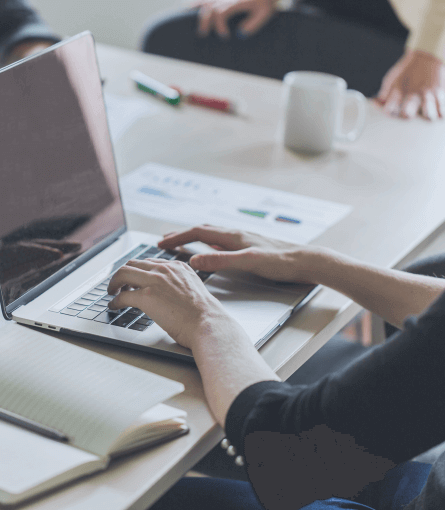 A recent decision by the Employment Court determined that a company unlawfully terminated one of their employees due to his role as a union delegate with the union.   The company was ordered to pay $19,721.29 to the individual, plus interest.
Case summary
Mr Hellyer was employed at Go Bus Transport Ltd (Go Bus) as a Bus Driver.  In August 2014 Mr Hellyer let his wife travel on his bus for free as she had left her bus pass and wallet in the vehicle Mr Hellyer had driven to work that morning.  An undercover bus inspector witnessed this and reported it back to Go Bus.
Go Bus had a strict no fare/no ride policy which all drivers were expected to adhere to.  As Mr Hellyer had breached this policy, he was subsequently dismissed.
When the matter was heard in the Employment Court, Go Bus admitted that when they were making the decision to terminate Mr Hellyer's employment, they took into account his role as a union delegate, which is strictly prohibited by the Employment Relations Act 2000.  Go Bus concluded that because of Mr Hellyer's role, he was well aware of the company's position on free travel and allowing his wife to travel without collecting or accounting for the fare, was not an innocent mistake.
The Employment Court determined that Go Bus had held Mr Hellyer to a higher standard than other employees because of his union role.  The Court concluded that he was therefore discriminated against. Further, that the discrimination significantly tainted Go Bus's conclusion that Mr Hellyer acted dishonestly and fraudulently in failing to account for his wife's $2.90 fare.
The Employment Court also concluded that Mr Hellyer was treated differently as two other employees caught providing free bus rides were not dismissed, but given final written warnings.  He was therefore found to be unjustifiably dismissed.
What impact could this decision have on you?
It is crucial when making a decision on what, if any, disciplinary action to take when investigating an issue of serious misconduct that you only take into consideration the facts and information gathered as part of the investigation.
Taking into account any other factors such as their union status, previous complaints not investigated, previous performance issues not addressed, could mean the dismissal is deemed unlawful.  Further, if you are investigating more than one employee for the same misconduct issue, each employee's outcome should be similar.
If you would like to know more about conducting a disciplinary process, please contact us or attend one of our seminars in March across New Zealand.  For further information on our seminars click here.
21 February 2017
Disclaimer: We remind you that while this article provides commentary on employment law and health and safety topics, it should not be used as a substitute for legal or professional advice for specific situations. Please seek legal advice from your lawyer for any questions specific to your workplace.
Back to News and Publications