Under the Magnifying Glass – Scrutiny of Employment by Immigration New Zealand
Immigration /
18 November 2020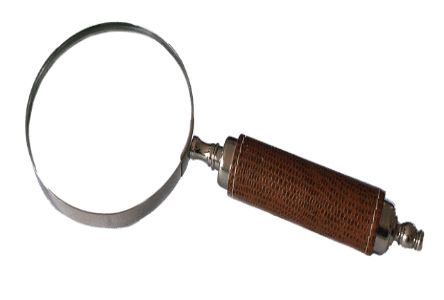 A recent Immigration and Protection Tribunal (IPT) decision highlights the detail in which INZ will scrutinise employment conditions in assessing visa applications.
Case summary
In MG (Skilled Migrant), IPT reviewed Immigration New Zealand's (INZ) decision on a Skilled Migrant Category (SMC) residence application, considering the assessment undertaken by INZ on evidence of skilled employment.
INZ declined the SMC residence application of MG, as it was not satisfied that his employment was genuine, because:
During the processing of the SMC application, INZ requested MG's bank statements. It identified large payments by MG to his employer and related parties, and was concerned that MG had paid to secure employment.
During a site visit to MG's workplace, two people did not know who MG was, despite his advice they were at the workplace to help him.
The IPT held that whilst it was appropriate for INZ to investigate its concerns, it had failed to consider all the evidence provided by MG in reaching its conclusion.  The IPT cancelled the decision, referring it back to INZ for reassessment.
What this means for employers
Employers should be ready for scrutiny by INZ where considering visa applications, including SMC residence applications, and ensure, for best chances of visa success:
employment processes and documentation comply with employment law;
requests from INZ are responded to in a timely and appropriate way; and
the employee's privacy rights are managed lawfully, including in respect of information provided to INZ.
If you need immigration support, our team can help.
 Disclaimer: We remind you that while this article provides commentary on employment law, health and safety and immigration topics, it should not be used as a substitute for legal or professional advice for specific situations. Please seek legal advice from your lawyer for any questions specific to your workplace.
Back to News and Publications