Triangular Employment Relationships – Passed
Acts /
24 July 2019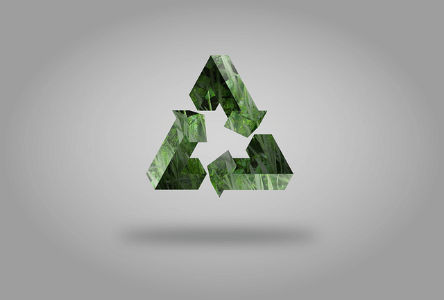 The Employment Relations (Triangular Employment) Amendment Act 2019 (Act) has passed, and will come into effect on 28 June 2020.  In short, the Act provides that where an employee is employed by one employer but working under the control and direction of another business, that other business can be held liable for a personal grievance claim raised by the employee.
Message for employers
Businesses working with external labour hire should take care to ensure that all involved are clear as to who the employer is, and that the employer of the labour hire workers handles any variations to the employee's terms and conditions or processes with the employees which may affect their employment.  This is the best way to manage the risk of joint liability for any personal grievance claim.
If you have any concerns or queries about these changes, please contact our team.
Disclaimer: We remind you that while this article provides commentary on employment law and health and safety topics, it should not be used as a substitute for legal or professional advice for specific situations. Please seek legal advice from your lawyer for any questions specific to your workplace.
Back to News and Publications