Triangular Employment Relationships: an update
Bill /
17 April 2019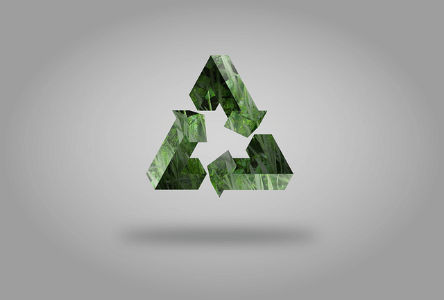 In March 2018, we wrote here about the proposed Employment Relations (Triangular Employment) Amendment Bill.  Following the Select Committee second reading on 3 April 2019, a few amendments have been made to the Bill, including:
Clearly defining the parties in the Triangular Employment arrangement as employee, employer, and controlling third party;
Removing the provision that requires workers to be bound by the same collective agreement as the employees of the controlling third party. This acknowledges that employees can often work for multiple controlling third parties;
Simplifying the way in which controlling third parties can be joined to personal grievance proceedings, and setting out a notification process for advising the controlling third party of a personal grievance; and
Setting out the process the Authority or Court must use when determining that an employee has a personal grievance and whether either the employer, controlling party or both must pay awards in relation to the same.
The Bill, if passed, would likely mean significant change for labour hire arrangements.  We will continue to keep you posted on its progress through Parliament.
In the meantime, if you have any concerns or queries about these upcoming changes, please contact our team.
Disclaimer: We remind you that while this article provides commentary on employment law and health and safety topics, it should not be used as a substitute for legal or professional advice for specific situations. Please seek legal advice from your lawyer for any questions specific to your workplace.
Back to News and Publications