Tips for Managing Absenteeism
General /
20 November 2019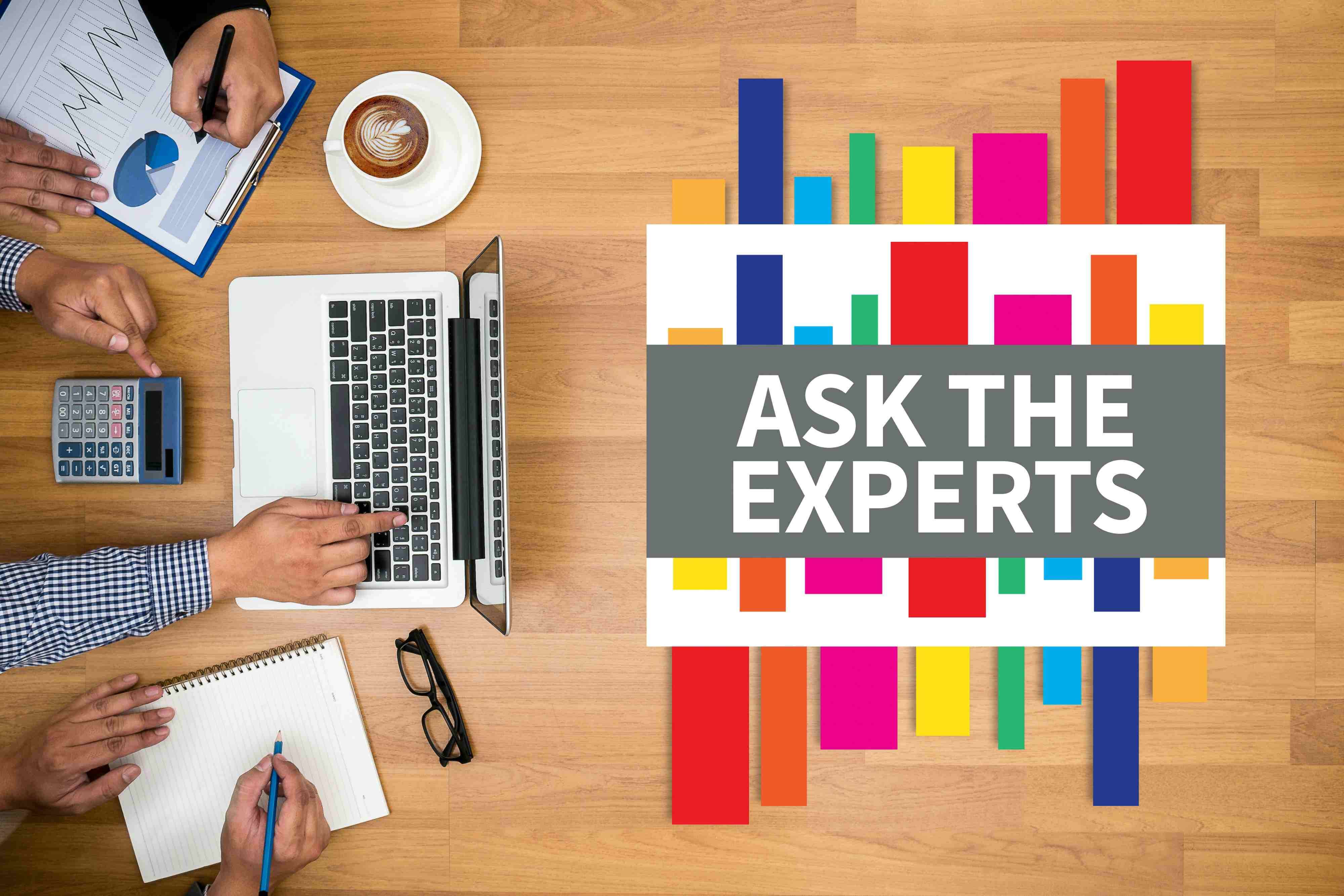 Tips for managing absenteeism
At our recent seminar series, we discussed the complex issue of absenteeism and the impact for businesses.
While employees are entitled to be absent for genuine reasons, absenteeism where excessive, regular, or suspicious leave is taken can cause significant disruption to business.
The Holidays Act 2003 provides minimum leave entitlements for employees, including sick, bereavement, family violence leave and annual holidays.  Each employer's level of tolerance for absenteeism will be different, and while absences within an employee's minimum entitlements generally must be allowed, employers can actively manage absences, starting by ensuring expectations as to reporting and proof to be provided are clear.  Employees can then be held to account against those expectations.
Conversely, unauthorised absences or absences outside of minimum entitlements, including where employers doubt the genuineness of reasons given for leave, may justify disciplinary or other formal action.
Medical incapacity
For example, employers may consider action to and including dismissal for medical incapacity where they are concerned about an employee's fitness to work or if an employee is ill or injured and away on an ongoing basis.
The law recognises that medical incapacity is not a disciplinary issue, as the employee is not at fault, but also that employers do not have to hold a position open for sick or injured employees indefinitely.  As always, to justify dismissal employers need to ensure they have both substantive reasons and follow a fair process, taking into account:
The employer must give the employee reasonable time (in the circumstances) to recover;
The employer is required to carry out a fair enquiry and then to make its decision whether to dismiss the employee, balancing fairness to the employee and the reasonable dictates of its practical business requirements;
Fair process must include notification of possible dismissal and enquiry enabling informed decision, including input from the employee;
Where the actions of the employer caused the employee's condition, may be ongoing responsibility to take reasonable steps to rehabilitate the employee;
Even in a large organisation, an employer is not obliged to keep a job open indefinitely; and
The relationship is a "two-way street". A lack of positive engagement from absent employee may count against any later complaint.
Message for employers
We recommend seeking advice before embarking on processes to address absenteeism or medical incapacity matters, given the complexity involved in the law, and to ensure a solution that suits your business needs.
For help with managing absenteeism contact us.
Disclaimer: We remind you that while this article provides commentary on employment law and health and safety topics, it should not be used as a substitute for legal or professional advice for specific situations.  Please seek legal advice from your lawyer for any questions specific to your workplace.
Back to News and Publications