The Rising Sting of Compensatory Awards
General /
25 December 2017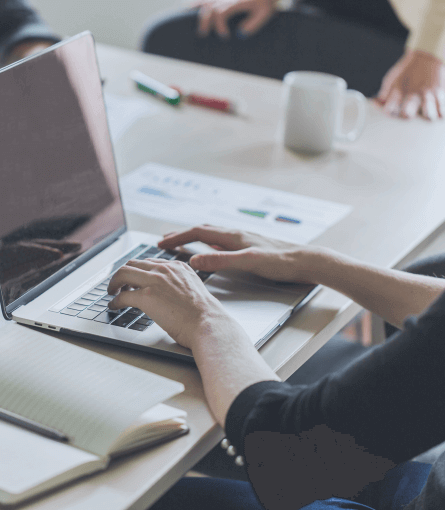 Since 2015 we have seen a number of cases before the Employment Court (EC) where it has signalled a need for larger awards for hurt and humiliation compensation under the Employment Relations Act 2000 (Act).  These awards have until recently remained relatively stagnant in the employment context, generally sitting below $10,000.  This stagnation sharply contrasts with Human Rights Review Tribunal awards, with payments of $45,000 and $98,000 ordered in recent cases.
In 2015, the EC noted that the need to ensure consistency of awards meant there was a danger of keeping these at an artificially low level, and commented that awards had fallen "woefully" behind, and did not reflect inflation.  Since then there have been a number of decisions reflecting acknowledgement of this comment.  For example, in Rodkiss v Carter Holt Harvey, the EC awarded $20,000 for Mr Rodkiss' unjustifiable constructive dismissal.  Also in Nelson v Katavich and Haldeman LLC, the EC awarded Ms Nelson $30,000 for unjustified dismissal for serious misconduct.
In October this year, the EC released a further decision, Archibald v Waikato District Health Board (DHB), which continues the trend of increasing awards.  Ms Archibald was made redundant, after she was given an ultimatum by the Waikato DHB to accept a changed role (which required significantly increased travel time to attend) or have her employment terminated.  She argued she had no option but to choose the latter, and that she was unjustifiably dismissed.  The EC doubled the award the ERA had made for hurt and humiliation, to $20,000.
In fixing the award, the Chief Judge of the EC's approach was twofold.  First, to consider the extent of the injury suffered by the employee and second, to assess "where it sits in the spectrum of cases routinely coming before the Court".  The Chief Judge commented that in setting the level of award, she felt it helpful to consider three bands:
Band one involving low level loss/damage;
Band two medium level loss/damage; and
Band three high level loss/damage.
Without specifying what the compensation range was for each band, the Chief Judge noted that the award of $20,000 to Ms Archibald was around the middle of band two.
What does this mean for you?
While it remains to be seen whether this banding approach is adopted universally in future, it is clear that compensatory awards will continue to increase.  We expect this to impact negotiations for exit packages, and resolution of personal grievance claims.
This means that defects in employment processes will cost more, and highlights the need for employers to understand their good faith obligations and to ensure a fair process is always followed.  We can provide assistance with employment relations issues and guide you through disciplinary and performance management processes.  Keep an eye out for our seminar series coming up in 2018, which will be a great opportunity for upskilling of business owners, senior managers and HR managers.
Disclaimer: We remind you that while this article provides commentary on employment law and health and safety topics, it should not be used as a substitute for legal or professional advice for specific situations. Please seek legal advice from your lawyer for any questions specific to your workplace.
December 2017
Back to News and Publications