The Protected Disclosures (Protection of Whistleblowers) Act 2022
General, Acts, Employment Law /
15 June 2022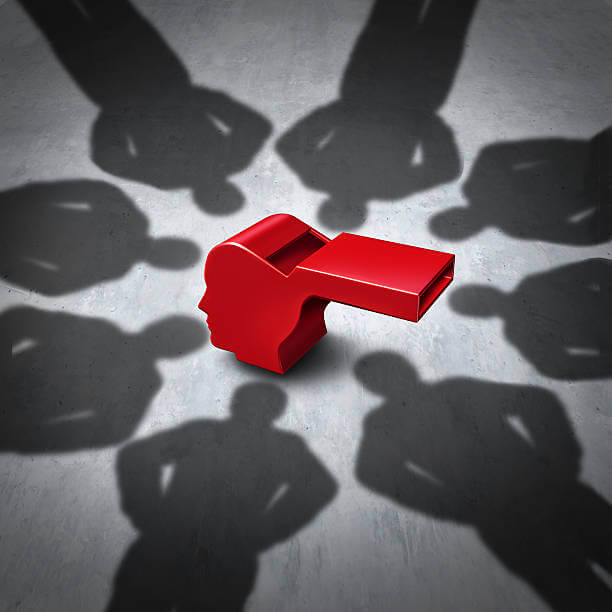 The Protected Disclosures (Protection of Whistleblowers) Act 2022 (Act) will replace the Protected Disclosures Act 2000 on 1 July 2022, increasing protection for whistleblowers.
The new Act:
Extends the definition of "serious wrongdoing" to cover private sector use of public funds/authority, including behaviour that seriously risks health and safety (for example, bullying/harassment)
Authorises disclosure to an appropriate authority at anytime
Increases protection for disclosers, including where disclosure is mistaken but not made in bad faith
Clarifies the potential forms of adverse conduct disclosers may face
Outlines the internal procedures for public sector organisations and requires them to affirm their process for providing support to disclosers
Message for Employers
In preparation of the new Act, all public sector employers must have whistleblowing procedures in place, and private sector employers should be aware of the impact of the Act for them.  Questions? Our team can assist.
Disclaimer: We remind you that while this article provides commentary on employment law, health and safety and immigration topics, it should not be used as a substitute for legal or professional advice for specific situations. Please seek legal advice from your lawyer for any questions specific to your workplace.
Back to News and Publications