The Ever Changing Landscape of Disciplinaries, Investigations and Remedies Seminar
General /
25 July 2018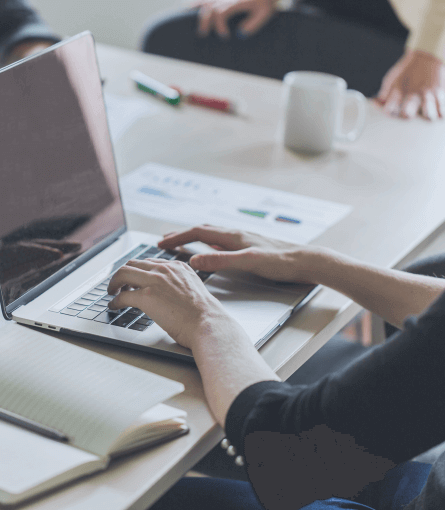 Join us at our next paid seminar on The Ever Changing Landscape of Disciplinaries, Investigations and Remedies
Workplace relations are more complex than ever for employers and Human Resource personnel to navigate.   Employment lawyer Kate Ashcroft, Principal at Copeland Ashcroft Law will be presenting in Tauranga and Auckland on the legal developments in the areas of process and justification in a disciplinary context. Myriam Mitchell will be presenting in Hawke's Bay
Kate & Myriam will discuss recent case decisions in the areas of:
Investigations, including external independent investigations.
Employees halting the process to seek interim injunctions.
Reliance on criminal charges when details are suppressed.
The content of a preliminary decision letter.
There has also been a clear shift in the space of remedies and claims driven by the Employment Court.  Kate & Myriam will discuss remedies, awards and damages being sought by both employees and employers including:
Rising remedies for hurt and humiliation compensation under s 123(1)(c)(i).
Limitations on reductions that can be made for employee contributory conduct.
The effect of post dismissal conduct.
Legal cost awards/special damages being sought by the successful party.
Recent case decisions relating to breaches of record of settlements.
The presentation will be two hours. It is suitable for HR Managers, HR Advisors, Managers, Consultants or business owners with employees seeking to navigate through the minefield that is a disciplinary process and to mitigate the risks of personal grievance claims.
Venues
Tauranga:          Tuesday 31 July 2018, 3.00-5.00pm – Crowe Horwath Offices, 57 Spring Street, Tauranga
Auckland:          Monday 6 August 2018, 1.00-3.00pm – Crowe Horwath Offices, Level 29, 188 Quay Street, Auckland
Hawke's Bay:    Monday 6 August 2018, 3.00-5.00pm – Crowe Horwath Offices, Level 1, 211 Market Street South, Hastings
Cost
$150.00 plus GST
RSVP
Alice Tipoki-Lawton – admin@copelandashcroft.co.nz
Back to News and Publications