Staff Christmas Parties
General /
21 November 2018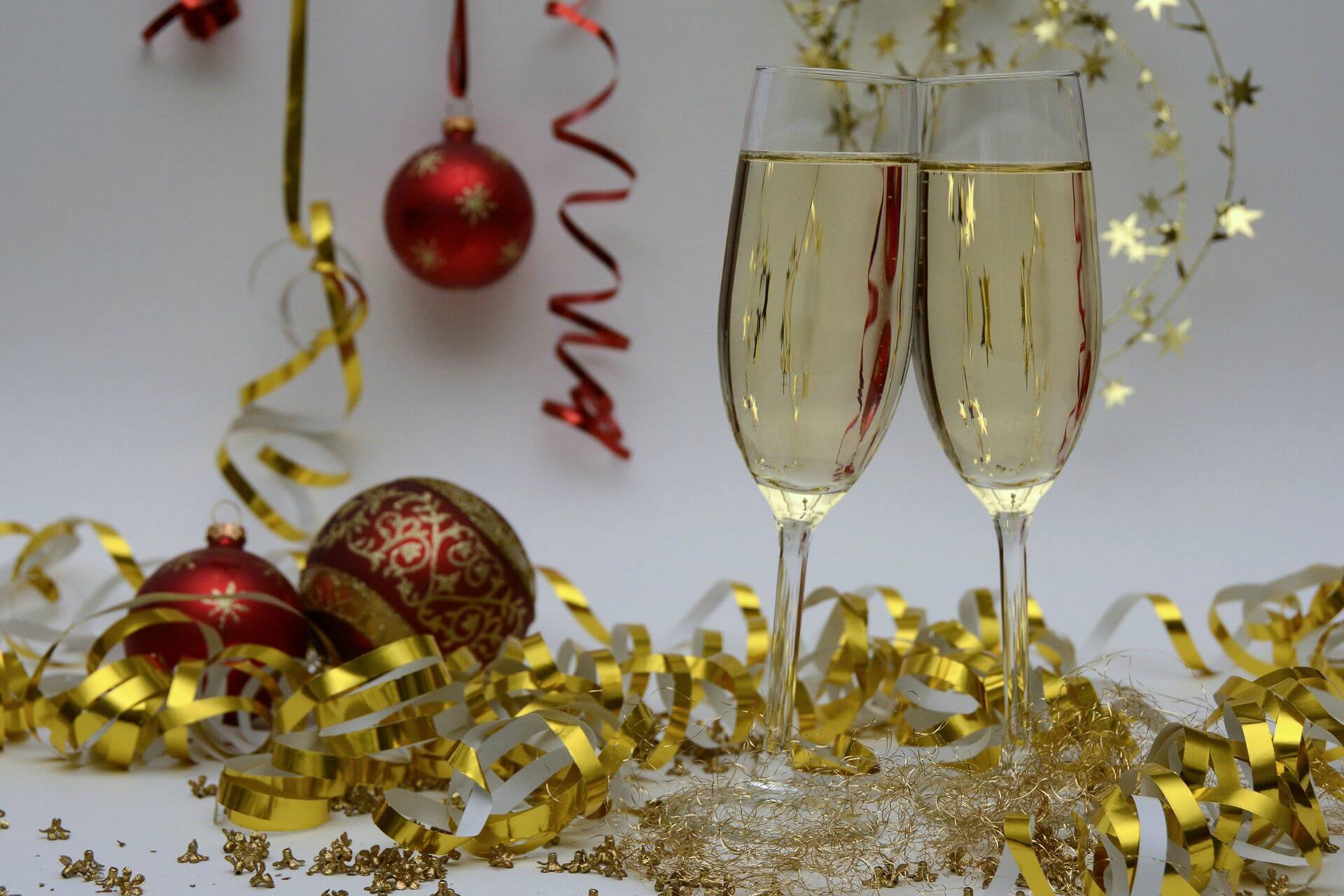 At this time of year, many employers are looking at celebrating the holiday season and rewarding employees with a Christmas party, which for many is a long held tradition and a great way for teams to build positive relationships.  Given the potential for over-indulgence to lead to a raft of problems, especially in the current health and safety conscious and #metoo era, some employers are understandably apprehensive about what this means for their end of year festivities, and what their responsibilities are.
Playing it safe
The good news is, Christmas parties haven't been outlawed!  However, employers are advised to practice host responsibility, and think about the following, to help facilitate the festive season without destroying the fun:
Be upfront about setting expectations: usual workplace rules of acceptable and appropriate behaviour apply, and most people want to adhere to them, so remind employees of this in an email or at a meeting before the event.
Set the duration: organise a start and finish time so employees understand when they are expected to go home and consider providing transport to and from the event.
Consider food and drinks: ensure that there is enough food and non-alcoholic drinks available at the event. Consider not allowing spirits, shots or cocktails.
Keep it positive: thank employees for their contributions throughout the year. The work Christmas party is not the time or the place for a deep-dive on a workplace issue.
See our article for more practical advice on managing health and safety obligations at work parties.
Dealing with inappropriate behaviour
Despite your best efforts, sometimes an issue will arise from the heady combination of colleagues, drinks and a party. Investigating, including by a disciplinary process where appropriate, is an effective way to manage inappropriate behaviour by finding out what happened and addressing it.  See our article for practical advice on conducting a disciplinary process.
Whatever the issue and desired outcome, our team is here to support and advise you, including with on-call availability over the holiday period.
Disclaimer: We remind you that while this article provides commentary on employment law and health and safety topics, it should not be used as a substitute for legal or professional advice for specific situations. Please seek legal advice from your lawyer for any questions specific to your workplace.
November 2018
Back to News and Publications