Southland Health and Safety Inspections – Updated 28/2/14
General /
25 September 2015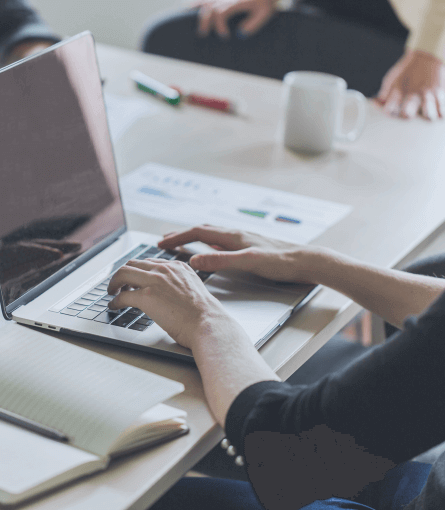 ATTENTION ALL FARMERS!
WorkSafe New Zealand has recently announced that they will be carrying out health and safety inspections on farms in the Southland region over the next two months.
Will an inspector turn up without any warning?
Yes.
What are the areas of focus?
The inspectors will focus on the following areas during the visits:
•Vehicle maintenance;
•User experience and training;
•Vehicle use;
•Machine and PTO guarding; and
•Health and Safety systems.
What should I do to prepare?
The Health and Safety in Employment Act 1992 requires you to have a health and safety plan in place on your farm. As part of your plan you should maintain an accident and incident register and you should also identify the hazards and then "take all practicable steps" to eliminate, isolate or minimise those hazards.
Now is a great time to review your current health and safety plan or if you don't have a plan then there is no better time than now to implement one.
WE CAN HELP:
If you have any questions regarding your requirements around the upcoming Health and Safety inspections please do not hesitate to call us on the (03) 218 1854. We are more than happy to field any questions you may have and help ensure you are fully compliant with your legal obligations as an employer.
Back to News and Publications