Sexual harassment claim time extended
General, Harrassment /
24 November 2021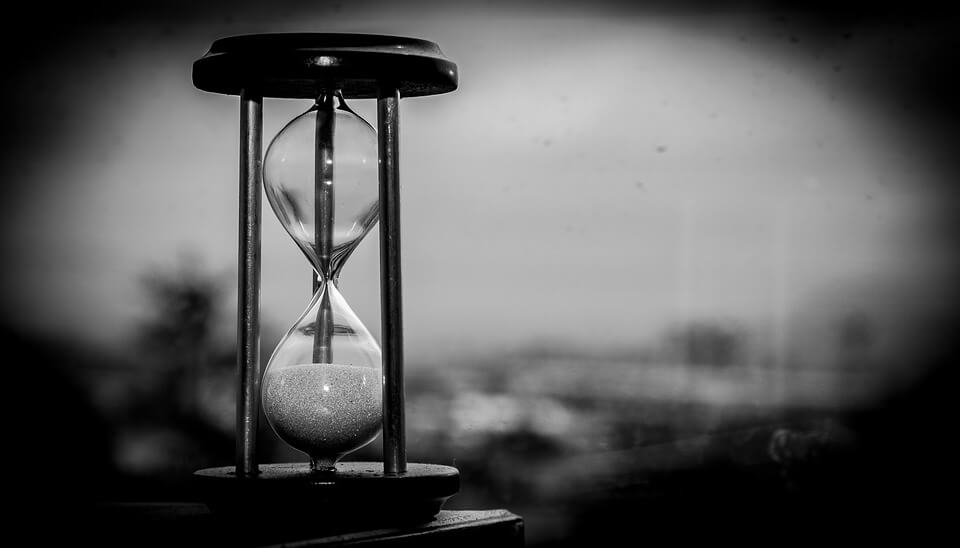 The Employment Relations (Extended Time for Personal Grievance for Sexual Harassment) Amendment Bill has progressed through its first reading and proposes to extend the timeframe for raising a sexual harassment personal grievance claim from 90 days to 12 months.
Reform Details
The Bill was introduced on the basis that sexual harassment claims have special circumstances in terms of the impact for claimants, that potentially make the shorter timeframe unfair. This reform seeks to address the difficulties faced by victims of sexual harassment in reporting their experiences and coming forward with raising allegations of this kinds.
The Bill will need to go through the full parliamentary and select committee processes, so is likely to come into force in mid-2022 if enacted.
Message for Employers
As an employer, it is important that you have policies and procedures in place to prevent and deal with sexual harassment, including a clear definition of what amounts to sexual harassment. Please contact us if you are unsure about whether your current arrangements comply with the law.
Disclaimer: We remind you that while this article provides commentary on employment law, health and safety and immigration topics, it should not be used as a substitute for legal or professional advice for specific situations. Please seek legal advice from your lawyer for any questions specific to your workplace.
Back to News and Publications