Settlement Information Services for New Migrants
General /
25 January 2015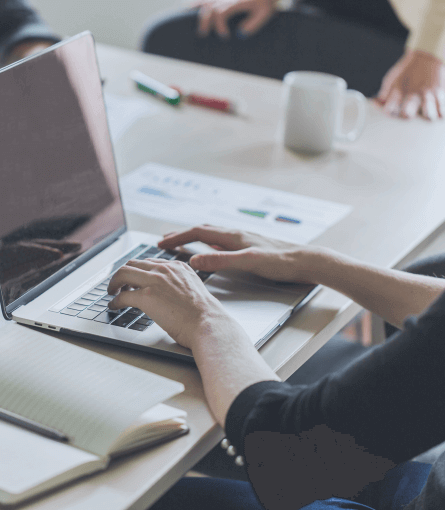 On 1 July Immigration New Zealand is launching a new information service model for new migrants to help them settle and work in New Zealand.    The model is for new migrants, their families and their employers and will offer more services in more locations throughout New Zealand.
The primary resource for generic and local information about living and working in New Zealand will now be through (New Zealand Now www.newzealandnow.govt.nz).
From 1st July, Immigration New Zealand is also introducing a settlement information service to its Contact Centre.  Information about living and working in New Zealand will be available via the free-phone number 0508 558 855, (press 2). Further, from 1st July, email queries can be emailed to (newmigrantinfo@mbie.govt.nz).
Shortly, Immigration New Zealand will announce a new face-to-face service provider for those new migrants who prefer to speak to someone about their settlement information needs.  The new provider will also deliver workshops and seminars about living and working in New Zealand for new migrants in local areas throughout the country.
Back to News and Publications