Seminar: Gaining a Competitive Edge in Today's Climate
Employment Law, Health and Safety, Immigration, Seminar /
13 July 2022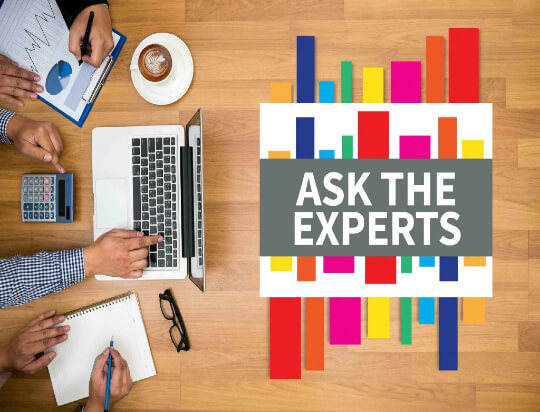 We invite you to a seminar and panel discussion presented by Copeland Ashcroft Law and Findex Human Resources and Health and Safety on "Gaining a Competitive Edge in Today's Climate".
Top employers are those who are up with the play and are able to provide competitive and fair employment terms to their employees while simultaneously benefiting their business.  Copeland Ashcroft will provide you with information on changes in terms of workplace law including:
Immigration AEWV;
Fair Pay Agreements;
The proposed Income Insurance Scheme; and
Changes to minimum wage.
Findex will discuss key issues facing employers regarding recruitment and retention in the current rapidly changing market climate. This will include practical tips to attract and retain good employees, highlight the trends we are seeing about the future of work, and how to position yourself as an employer of choice.
The seminar will prepare your business for upcoming changes and implications. It will provide you with the knowledge to obtain that competitive edge against other businesses in your industry. The panel discussion will give you the opportunity to have any questions answered around the upcoming changes.
Please feel free to pass this invitation on to others who may be interested in attending. Tickets are $100 plus GST per person and spaces are limited, so click on the specific location to book your space now: Invercargill, Queenstown, Dunedin, Hastings, Tauranga
We look forward to seeing you there!
Back to News and Publications