Select Committee reports back on Amendment Bill
General /
25 September 2018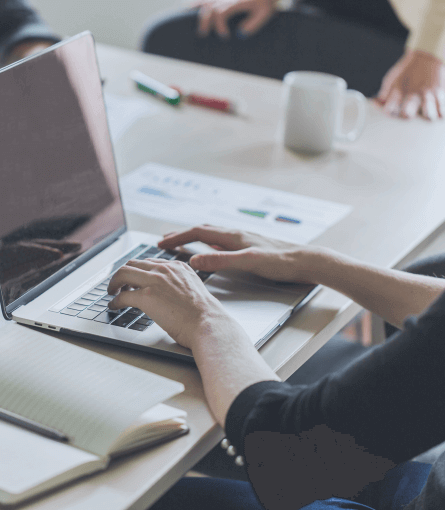 Following the recent Select Committee report on the Employment Relations Amendment Bill 2018, it remains largely unchanged, although small amendments have been recommended.  You can read more about the Bill here.
Unfortunately, the Select Committee has largely ignored the concerns of employers and has also been criticised by unions.
The proposed amendments include:
Union delegates representing employees are to be paid at same rate as when performing ordinary duties;
Clarifying the process, cost and notification requirements for unions seeking information from employers;
Collective agreements must include minimum rates;
30-day rule does not prevent negotiation of more favourable terms and conditions for employees who are non-union members;
Employers engaged in the protection of New Zealand's national security (in addition to employers in essential services) to be exempt from prescribed rest and meal break requirements;
Clarifying compensation calculation rest and meal breaks for variable rate workers unable to take breaks;
Clarifying the way which union information is to be provided to new employees, and when/how new employees can notify of joining a union, or otherwise;
Minister to have ability to amend categories of "vulnerable workers" in the context of restructuring, based on specific criteria including the frequency of restructuring in the sector and bargaining power of the employees;
Defining wages as including amounts payable for time, piece work or commission; and
Specifying that minor or technical errors will not invalidate strike notices.
The Bill will return to Parliament for its second reading and is expected to pass later this year. We will continue to monitor its progress and update you.
These changes should be noted by employers as they review their business to ensure compliance with upcoming legislation.  In the meantime, if you have any concerns or queries about these upcoming changes, please contact our team.
Disclaimer: We remind you that while this article provides commentary on employment law and health and safety topics, it should not be used as a substitute for legal or professional advice for specific situations. Please seek legal advice from your lawyer for any questions specific to your workplace.
September 2018
Back to News and Publications