Secret Recordings – Do They Justify Dismissal?
Cases /
24 January 2019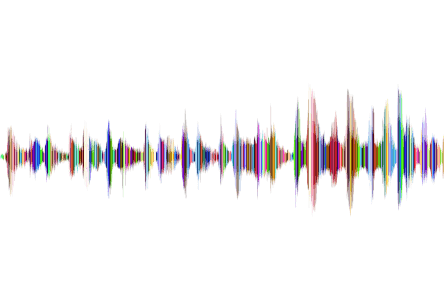 A recent Employment Relations Authority (ERA) decision raised interesting questions as to whether secret recordings which have been obtained in breach of good faith employment obligations could justify a dismissal.
As a general rule, secret recordings are only allowed where made by a party to the conversation. However, in the employment context, issues arise as to whether the act of secretly recording is a potential breach of good faith and the implied duty of trust and confidence between and employer and employee, and questions have also arisen as to their admissibility as evidence in disputes.
Case summary: Nicol v Canterbury Concrete Cutting NZ Ltd [2018] NZERA Christchurch 180
In this case, Canterbury Concrete Cutting NZ Ltd held a disciplinary meeting with an employee who had allegedly been badmouthing the company. Without seeking permission, the employee recorded this disciplinary meeting. When the company became aware of the recording, the employee was dismissed for breach of good faith under his employment agreement, along with a lack of remorse for the recording. The employee claimed he was unjustifiably dismissed, pointing out that the company had not explained how the secret recording was a breach of good faith or trust and confidence through its process.
The ERA found there were procedural flaws in the company's decision to dismiss the employee, because the company failed to:
Provide the necessary information to the employee before the disciplinary meeting; and
Respond to the employee's request for further information about how the recording was a breach of good faith and trust and confidence.
The ERA found the company's process was procedurally unfair and the recording of the meeting was not conduct serious enough to justify dismissal, so the employee's claim succeeded, but it held that the employee had breached his duty of good faith in making the secret recording.
The company was ordered to pay $27,000 for lost wages and compensation. However, the employee was also ordered to pay a $2,000 penalty to the Crown for his breach of good faith.
Message for Employers
Employers should be aware that employees are more frequently recording meetings, especially given the ease with which this can be done on a phone or small concealable recording device.  No recording of a conversation should be made without both parties being aware of this.  Employers seeking to discipline employees for secret recordings should ensure a fair process including by conducting a proper investigation, where required, and providing all relevant information to the employee before making any decision to dismiss them.
If you have a similar situation or would like to discuss the issues around secret recordings with a member of our team, please feel free to get in touch with us.
Disclaimer: We remind you that while this article provides commentary on employment law topics, it should not be used as a substitute for legal or professional advice for specific situations.  Please seek guidance from your employment lawyer for any questions specific to your workplace.
Back to News and Publications