Restructuring – the requirement to consult about redeployment options
Cases, Employment Law /
24 August 2022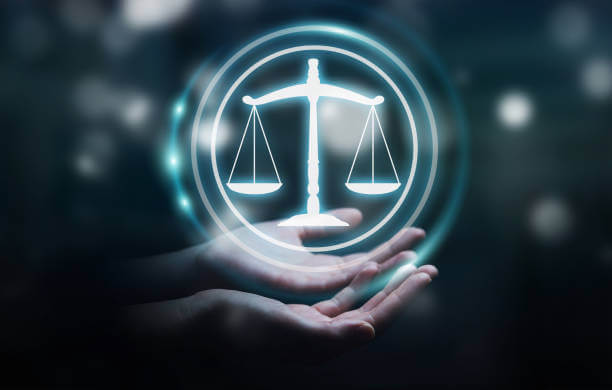 The Employment Court in Gafiatullina v Propellerhead Ltd [2021] NZEmpC 146, dealt with the requirement to consult fairly with employees affected by a restructure.
Case summary
Ms Gafiatullina was employed by Propellerhead Limited. The company restructured and terminated her employment for redundancy.
Ms Gafiatullina disagreed with the company's proposal and considered the company did not understand her roles. Roles across the business were not well defined and there was an overlap of duties and responsibilities.
The company decided to go ahead with its proposal and gave Ms Gafiatullina notice of redundancy. She asked to work out her notice period. The company said it would consider this but told her to leave the premises and cut off her access to its systems before letting her know its decision to pay her in lieu of her notice.
Ms Gafiatullina raised an unjustified dismissal claim and took issue with the company's failure to consider a number of redeployment options available at the time of dismissal. She sought lost wages and compensation for humiliation.
The Court:
Accepted that there were sound financial reasons to disestablish Ms Gafiatullina's Portfolio Manager role and to determine that her Delivery Lead Link role should only take up 5 hours of the working week.
Was critical of the employer for failing to investigate the issues raised by Ms Gafiatullina. It should have made enquiries to understand her roles and duties and satisfy itself that it was not missing anything. This was particularly necessary in a workplace where the was fluidity and overlap between roles and duties. The failure to do this was unfair, made the restructure feel personal, and was more than a minor flaw in the process.
Held that the manner she was exited from the business was abrupt and hurtful. Although the company had a right to pay her in lieu, it was unreasonable and not in good faith to cut her off from the business when it had said it would consider her request to work out her notice period.
Said that while there were no suitable redeployment options at the time of termination, the company had not met its good faith obligations by consulting with her before reaching the conclusion that there was no suitable redeployment opportunity. They should have consulted with her about vacancies and why these were not suitable so she had an opportunity to convince them that she was capable of performing those roles.
Ms Gafiatullina was successful in her claim and was awarded:
Two weeks lost wages because the consultation should have been longer. Generally lost wages are not awarded where redundancies are substantively justified and not causative of loss.
$20,000 compensation for humiliation, loss of dignity and injury to feelings.
Message for Employers
Simply telling an employee that there are no redeployment options is not enough. Employers must, as part of the consultation process, engage with employees about vacant roles, including why vacancies are not suitable redeployment options for the employee.
Disclaimer: We remind you that while this article provides commentary on employment law, health and safety and immigration topics, it should not be used as a substitute for legal or professional advice for specific situations. Please seek legal advice from your lawyer for any questions specific to your workplace.
Back to News and Publications