Release of the Fair Pay Agreement Working Group Report
Agreements /
20 February 2019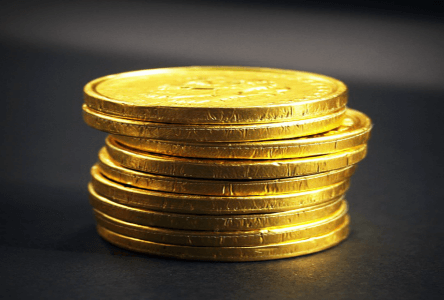 The Fair Pay Agreement Working Group has released a Report of recommendations on the Fair Pay Agreement (FPA). For more information on FPAs, see our article here and a copy of the full Report can be found here.
Summary of Key Report Recommendations:
Initiation of FPA bargaining
The Report proposes two triggers for bargaining which can be initiated by workers and unions only:
"Representativeness" – minimum threshold of 1,000 or 10% of the workforce (whichever is lesser), including union and non-union members; and
"Public interest" – if there are harmful labour market conditions in a nominated sector (to be set in legislation).
Coverage
The occupation or sector to be covered can be agreed and bargained between parties, however, FPAs will cover all workers (including contractors, for example), not just employees.
Scope
The Report recommends minimum terms will be set by FPA legislation including:
terms relating to wages
how wage increases will be determined
working hours, overtime/penal rates
leave
flexible working arrangements
redundancy
training
Bargaining Process
The Report suggests parties nominate a representative organisation to bargain on their behalf. Our team can assist you with the bargaining process as employers cannot be involved in the bargaining process themselves.
There will be clear timelines set to avoid lengthy negotiations and excessive cost during the bargaining process. Notification of parties will also be critical during bargaining.
Employers and unions could agree to an enterprise level collective agreement in addition to FPAs which would provide for terms that equal or exceed the FPA terms.
Dispute Resolution
The Reports indicate mediation in first instance for disputes arising during bargaining, as industrial action will be prohibited.
Message for Employers
Further analysis and consultation is still required by before new law on FPAs is developed, and Workplace Relations Minister Iain Lees-Galloway has indicated that this may take at least a year.
In the meantime, employers who are interested in making submissions, or being involved in the consulation, may wish to begin to consider the potential impact that FPAs may have on their business and industry. If you would like assistance with submissions, require more information on FPAs or have any questions regarding the potential implications FPAs may have on your business, please contact us.  We will continue to keep you updated on any new developments.
Disclaimer: We remind you that while this article provides commentary on employment law topics, it should not be used as a substitute for legal or professional advice for specific situations.  Please seek guidance from your employment lawyer for any questions specific to your workplace.
Back to News and Publications