Regulatory Systems (Workforce) Amendment Bill
Acts /
17 December 2018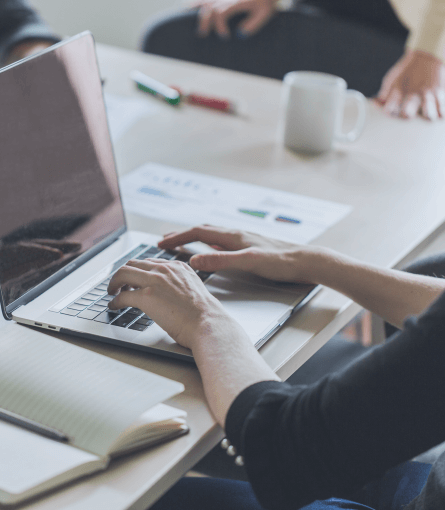 The Regulatory Systems (Workforce) Amendment Bill was introduced to Parliament on 12 December 2018 as one of three omnibus bills to contain amendments to legislation administered by the Ministry of Business, Innovation and Employment.
This Bill aims to improve regulatory systems and is a timely follow-on of the Employment Relations Amendment Bill being passed, which you can read more about here.
The relevant changes are:
Holidays Act 2003
Clarifies that penalty tiers for breaches of the Act applies to any person and depends on whether the person who committed the breach is an individual or a body corporate, rather than whether the employer is an individual or a body corporate.
Employment Relations Act 2000
Labour Inspectors may use their investigative powers to gain access to sufficient information to determine a workers' employment status, such as ascertaining whether workers are employees.
Remuneration Authority Act 1977
The Remuneration Authority can set the remuneration of Employment Relations Authority members who are delegated to take over the responsibilities of the Chief of the Authority.
Parental Leave and Employment Protection Act 1987
A spouse or partner of a biological mother can become the primary carer of a child where the spouse or partner:

Is not a transferee, or a successor to, any entitlement of the mother to a parental leave payment; and
Takes permanent primary responsibility for the child's welfare, such as if the biological mother is deceased; and
At the time of taking responsibility, the biological mother either has not applied for, or does not qualify to apply for, a parental leave payment.
If you would like to discuss any of the recent changes or proposed regulatory changes to the above legislation, please contact our team.
Disclaimer: We remind you that while this article provides commentary on employment law and health and safety topics, it should not be used as a substitute for legal or professional advice for specific situations. Please seek legal advice from your lawyer for any questions specific to your workplace.
Back to News and Publications