Redeployment obligations when restructuring
Employment Law /
24 May 2023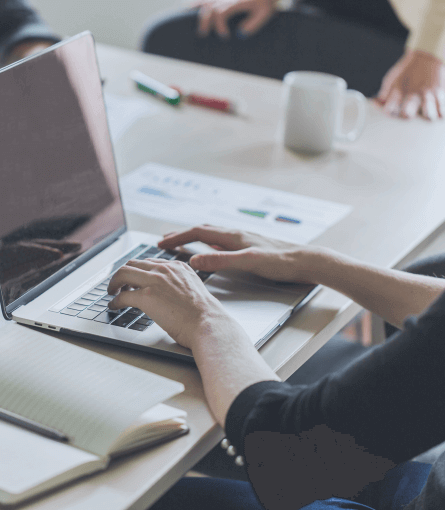 In a recent Employment Court case, New Zealand Steel Limited v Haddad [2023] NZEmpC 57, the court considered the employer's obligation to redeploy an employee affected by a restructure.
The Employment Court reiterated that:
redeployment must be considered when restructuring; and
employers must act in good faith at all times, ensuring they are active and constructive in maintaining a productive employment relationship in which the parties are responsive and communicative.
In this case a restructure was carried out in two phases. The first phase was to establish a 'target state' of a department within the business and the second phase was to restructure the positions in that department to either other parts of the business or disestablish the positions.
The Court commented that because the employee was not consulted with during phase one of the restructure, which set the scene for phase two, the employer had failed to follow a fair and reasonable process and did not treat the employee fairly when considering redeployment. The employee should have been made aware of potential outcomes, and redeployment should have been considered, from the start of the process.
In addition to this, the employee's expression of interest in redeployment opportunities was ignored and no consideration was given by the employer.
The outcome of this case was that the employee was:
reinstated to the business;
reimbursed for lost earnings; and
awarded $25,000 in compensation for hurt and humiliation.
This case provides further guidance on the extent of employers redeployment obligations when restructuring a business, and that consultation and consideration as to redeployment options should be given throughout the restructure process.
Message for Employers
If you are thinking of restructuring, get in touch with our team for additional information about your obligations and strategic advice including on redeployment.
Disclaimer: We remind you that while this article provides commentary on employment law and health and safety topics, it should not be used as a substitute for legal or professional advice for specific situations. Please seek legal advice from your lawyer for any questions specific to your workplace.
Back to News and Publications