Records of settlement – full and final?
General /
25 May 2018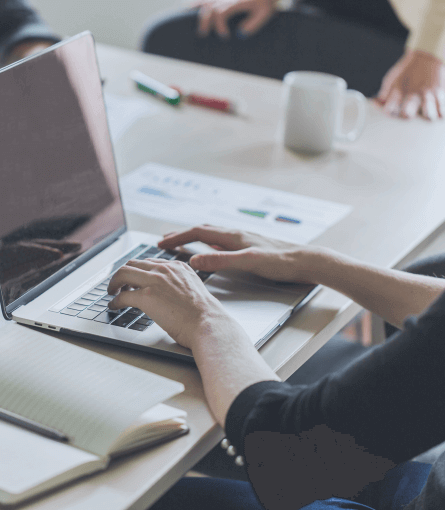 A record of settlement (agreement) can be very useful tool to achieve finality in any claim, where agreement is reached.  However, a recent Human Rights Review Tribunal (HRRT) decision to strike out a claim which related to an employment matter that had been fully and finally settled, demonstrates the relationship between privacy and employment law.
The decision highlights the need to take care when drafting and entering into an agreement in full and final settlement of any employment matter.
Case summary  – Judge v Care Park NZ Ltd and Waikato Institute of Technology
Mr Judge brought proceedings under the Privacy Act 1993 (the Act) against his former employer Waikato Institute of Technology (Wintec) and Care Park New Zealand Limited (Care Park) who managed Wintec's car parks.
Mr Judge complained to the Privacy Commissioner about personal information which Wintec had obtained from Care Park regarding outstanding parking notices, which was then used in a disciplinary process against him.  He claimed that the information from Care Park had been obtained in breach of Privacy Principle 10 which restricts the use of personal information to that of the purpose for which it was.
Wintec dropped the disciplinary investigation process after the complaint was received, and attended mediation with Mr Judge, where an agreement was reached.  The agreement discussed Mr Judge's view that Wintec had breached his privacy and made unjustified allegations against him, and Wintec's concerns as to his conduct and behaviour.  Importantly, it outlined that the parties agreed to settle all matters arising from the employment relationship including the employment relationship problem and the termination of the employment relationship, including "any and all complaints" the employee had or may make against the employer "to any statutory body including the Privacy Commissioner".
The HRRT struck out Mr Judge's claims on the basis that the agreement clearly contemplated and covered resolution of the privacy complaint, and therefore could not be challenged or set aside.
What this means for you
The HRRT is hearing claims more frequently relating to privacy in respect of employment, and employers should be aware of employee privacy rights and uphold these in any process they undertake.  Parties should also take care when entering into agreements that the resolution they achieve by doing this is what they want – whether that is full and final settlement, or to leave the door open for future claim should there be some reason to do this.  If you would like assistance regarding any employment relationship or privacy problem, our team can help.
Disclaimer: We remind you that while this article provides commentary on employment law and health and safety topics, it should not be used as a substitute for legal or professional advice for specific situations. Please seek legal advice from your lawyer for any questions specific to your workplace.
June 2018
Back to News and Publications