Real nature of relationships – Gloriavale leavers held to be employees not volunteers
General, Cases, Employment Law /
19 May 2022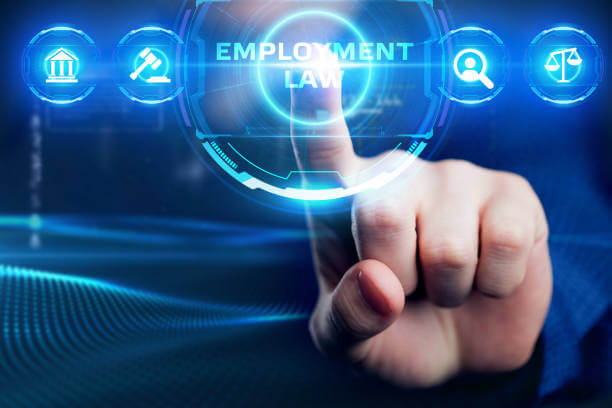 The Employment Court has recently decided in Courage & ORS v Attorney-General & ORS [2022] NZEmpC 77, that former residents of the Gloriavale Christian Community were employees and not volunteers.
Case summary
The plaintiffs were all born into the Gloriavale community. When they left Gloriavale, they sought a declaration that they had been employees. Gloriavale claimed that any work carried out was performed on a voluntary basis or as part of their education.
In determining that the plaintiffs were employees from the age of six, the Court held that:
The plaintiffs were selected for particular jobs by the leadership group and attended specified workplaces at times determined by them.
Work undertaken was under the direction and control of the leadership group, for the duration required by them and for the benefit of Gloriavale's businesses.
Work environments were often of an industrial and/or hazardous nature, at the strict direction and control of those in charge of business operations.
The plaintiffs were permitted to take a holiday every year and have time off work if they were sick.
The plaintiffs did not attend school during their alleged 'work-experience' year.
Rewards were exchanged for work. The plaintiffs were provided with food, the necessities of life and the ability to participate in the community.
From 16 years onwards, the plaintiffs were paid money at a rate that was close to minimum wage. That compensation was paid into a bank account the plaintiffs had no access to which was then transferred to the Gloriavale shared account.
The plaintiffs were required to record their hours of work in a timesheet but were prohibited from recording any more than eight hours per day, striking a resemblance to a usual working day.
As a result of the decision, the plaintiffs are now able to claim wages and other minimum entitlements including sick leave, annual leave and public holidays.
Message for Employers
Simply labelling a worker as a volunteer does not prevent a finding that they were actually employed, and entitled to all minimum employment rights including minimum wages, leave and personal grievance claims.
This is the latest in a line of cases challenging the status of working relationships.
If you use volunteers and would like to make sure these arrangements are fit for purpose, please contact us.
Disclaimer: We remind you that while this article provides commentary on employment law, health and safety and immigration topics, it should not be used as a substitute for legal or professional advice for specific situations. Please seek legal advice from your lawyer for any questions specific to your workplace.
Back to News and Publications