Proposed limitations on Restraints of Trade
General, Employment Law, Government /
27 October 2022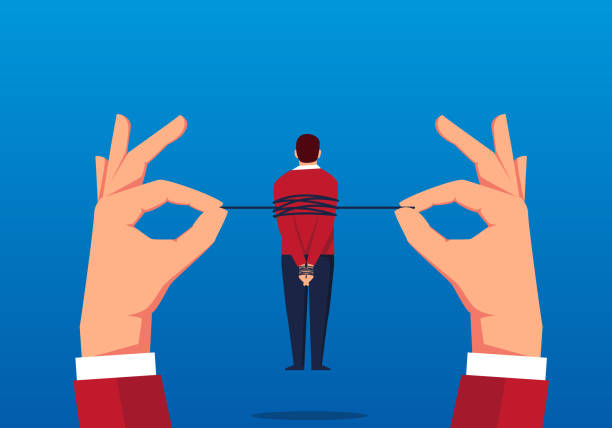 The Employment Relations (Restraint of Trade) Amendment Bill (ROT Bill) is being considered by Parliament, and seeks to stop restraints being used in employment agreements for low-middle income employees.
The ROT Bill covers both non-competition and non-solicitation restraints.
Key changes:
Where an employee earns less than three times the minimum wage the restraint of trade will have no effect.
The use of restraint of trade will be limited to situations where the employer has a propriety interest to protect.
Employers will be required to pay employees subject to a restraint of trade, an amount equal to half the employee's weekly earnings for each week the restraint remains in effect.
The duration of a restraint of trade will be limited to six months.
The proposed changes do not limit or affect the common law duties of confidentiality and fidelity.
Message for Employers
If the proposed changes come into force, organisations will need to reflect on current employment agreements and the terms and conditions of employees whom organisations want to restrain. We will update as the Bill progresses.
Disclaimer: We remind you that while this article provides commentary on employment law, health and safety and immigration topics, it should not be used as a substitute for legal or professional advice for specific situations. Please seek legal advice from your lawyer for any questions specific to your workplace.
Back to News and Publications