Proposed contracting out of personal grievance provisions
General /
25 April 2017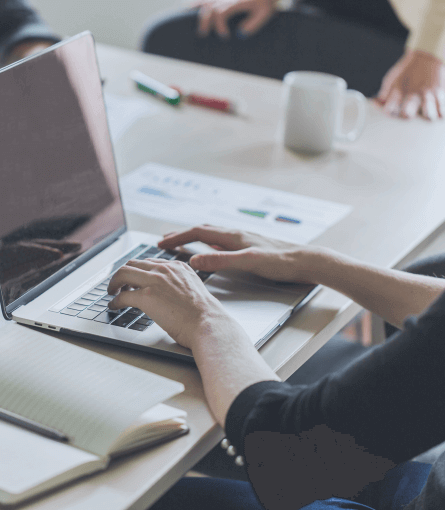 Parliament is considering the Employment Relations (Allowing Higher Earners to Contract out of Personal Grievance Provisions) Amendment Bill (Bill), which proposes that employees who earn over $150,000 gross may contract out of the personal grievance provisions provided by the Employment Relations Act 2000.
A personal grievance is a legal claim an employee can bring against their employer if they believe they have been dealt with unfairly or unjustifiably.  The Bill provides that any contracting out provision would be void unless:
The employment agreement contains the provision, and is signed by both parties;
The employee has taken legal advice before signing; and
The lawyer who gave the advice:
explained the effect and implications of the provision;
witnessed the employee's signature; and
gave a certification to this effect.
It is not yet clear whether employees who contract out of the personal grievance regime could still challenge their dismissal by a claim for wrongful dismissal, as was the case under the Employment Contracts Act 1991, but they would be able to take action in the Human Rights Review Tribunal for claims related to discrimination, sexual harassment, racial harassment, or privacy principles.
The rationale for the Bill is to purportedly help focus employment law provisions on those who have the most need of employment protection.  Public submissions are being invited on the proposed changes. The closing date for submissions is Friday, 5 May 2017.
We will keep you informed of progress.  In the meantime, if you need to know more about personal grievance provisions then please contact us .
Disclaimer: We remind you that while this article provides commentary on employment law topics, it should not be used as a substitute for legal or professional advice for specific situations. Please seek guidance from your employment lawyer for any questions specific to your workplace.
April 2017
Back to News and Publications