Project Orders Encouraged for Health and Safety Prosecutions
Health and Safety /
24 June 2020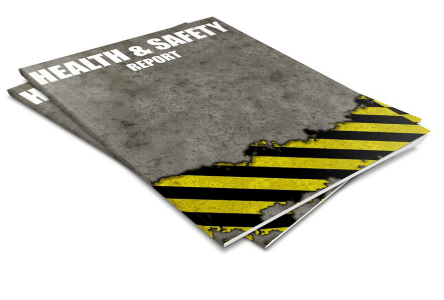 A recent health and safety case considered how beneficial project orders are for the overall health and safety of workplaces. In this case, the Judge reduced the fine due to the willingness of the company to undertake a project.
Background
Fullers Group Limited (Fullers) operate ferries and faced sentencing following an incident in 2017, where a ferry being berthed by a trainee master, collided with the wharf at Devonport. The impact of the collision knocked passengers off their feet, with one woman falling head-first down the stairway, sustaining serious injuries.
Fullers entered an early guilty plea and admitted the trainee master needed more practice. It also acknowledged that passengers should have been given stricter instructions on remaining seated until the ferry berthed.
Fullers had requested a project order as part of its sentence and Maritime New Zealand (MNZ) worked with Fullers to develop a plan, which introduces health and safety learning teams into the company. Under the project order, Fullers is required to train between 150 and 200 people across the sector as learning team facilitators. The facilitators then aid workplace groups to develop safer work processes. Additionally, the project will include development of a competency framework for learning teams and once the project concludes, the resources and study will be freely available to the industry.
Message for Employers
Project orders are extremely valuable, and should be a serious consideration for any business that is presented with this option. Not only do project orders create the opportunity for at reduced  fine, but they provide wider learning on health and safety practices within a specific industry. They can develop and advance the understanding of your employees and the nature of their work, whilst promoting safer work practices.
Businesses should be aware that a failure to complete a project order can lead to further prosecution with a fine of up to $250,000 and the Court may also choose to revisit the original sentence.
Our team can assist you with any queries you may have following a workplace incident or compliance with project order.
Disclaimer: We remind you that while this article provides commentary on employment law and health and safety topics, it should not be used as a substitute for legal or professional advice for specific situations. Please seek legal advice from your lawyer for any questions specific to your workplace.
Back to News and Publications