Private Prosecution Set to Proceed
Health and Safety /
22 May 2019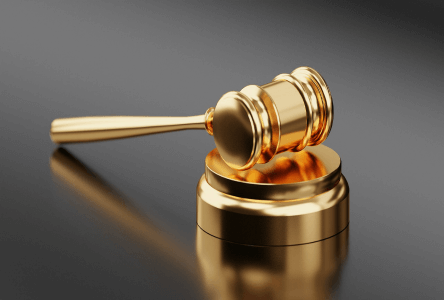 Private prosecutions may well be set to occur more regularly under the Health and Safety at Work Act 2015 (HSWA), as the process to do this is simpler than under the old law.
A recent High Court decision has clarified the level of evidence that is required for a worker (or other person) to successfully commence a private prosecution under the HSWA, confirming it was not necessary to hear from the defendants, and the Court may consider information inadmissible at trial.
Case Summary: Goodman Fielder New Zealand Ltd et al v Andrew Rickard-Simms [2019] NZHC 599
In April 2016 Mr Rickard-Sims, then an employee, fell from a ladder suffering serious head injuries at work.  He has no memory of the accident, but a witness claimed the ladder was struck by a forklift.
The employee filed charges in the District Court seeking to commence a private prosecution against Engie Services NZ Ltd, his employer at the time of the accident, Goodman Fielder NZ Ltd, and Hall's Refrigerated Transport Ltd.
The first step in any private prosecution is to persuade the District Court that a case can be made out, and that the prosecution is not malicious or otherwise vexatious.  Here, the employee did that, and the three defendants then sought judicial review, arguing prosecution should be stopped including because of the inadmissible hearsay evidence relied on.
The challenge was rejected, and the High Court held the employees claim appropriately established there was a case to answer, regardless of the hearsay evidence used at that point, and the fact the defendants had not had a chance to respond.  The private prosecution is set to proceed.
Message For Employers
If proceedings are filed against your business:
You may be excluded from the initial step in deciding whether the prosecution is permitted to proceed;
Evidence that may not be admissible later may still be considered during this first step; and
A worker may be able to establish a prima facie case by their own personal evidence.
Disclaimer: we remind you that while this article provides commentary on employment law and health and safety topics, it should not be used as a substitute for legal or professional advice for specific situations. Please seek legal advice from your lawyer for any questions specific to your workplace.
Back to News and Publications