Privacy Bill
General /
19 February 2020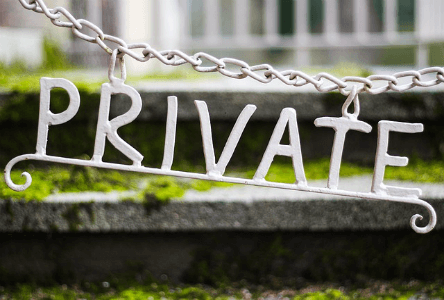 BILL/18 February 2020
In June 2018, we wrote about the Privacy Bill (Bill) which proposed a number of changes to the Privacy Act 1993 (Act) and in April 2019, we wrote about the Select Committees recommendations. The Bill continues to make its way through Parliament and will likely become law later this year.
The Bill continues to progress, having its second reading on 7 August 2019, and is now before the Committee of the Whole House.  It is expected to become law later this year.
What does this mean for employers?
No date has been set for the Bill's third reading as yet, but we will keep you posted on the progression of the Bill through our InTouch newsletter. In the meantime, we recommend employers look at introducing a Privacy Policy (or reviewing their existing Policy).
Breach of privacy is a growing avenue of claim for employees. If you'd like to discuss privacy obligations, please contact any member of our team.
Disclaimer: We remind you that while this article provides commentary on employment law and health and safety topics, it should not be used as a substitute for legal or professional advice for specific situations. Please seek legal advice from your lawyer for any questions specific to your workplace.
Back to News and Publications