Press Release – Farmers warned to be vigilant around migrant workers' paperwork
General /
25 April 2016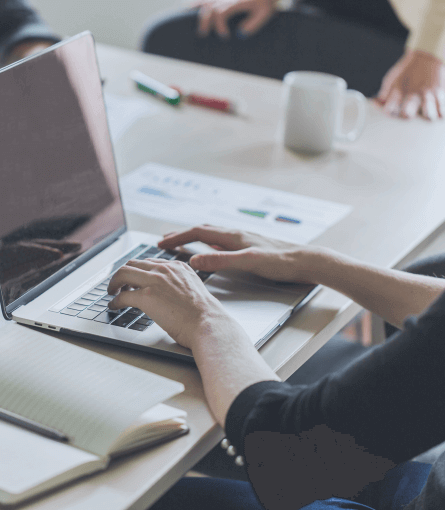 25 November 2015
Media release – Copeland Ashcroft Law
Recent events are a timely reminder that farmers and growers need to be vigilant when hiring migrant workers and ensure they have their paperwork in order, says employment law specialist from Copeland Ashcroft Law, Charlie Arms-Harris.
Arms-Harris is referring to the recent Filipino migrant worker false documentation scam, where Filipino dairy farms sold fake work experience documents for up to NZ$15,000.
Given the potential consequences for the rural sector, Immigration Minister Michael Woodhouse announced new rules for those Filipino workers who may have provided incorrect information on visa applications, such as overstating their qualifications and work experience.
Applicants who admit that they previously provided incorrect information, but who are compliant in all other aspects, will be eligible to apply for a further work visa.
While Arms-Harris believes this was a sensible approach by Immigration New Zealand, it has definitely put the industry well and truly back on the radar of inspectors.
"Typically, labour inspectors and immigration officers work together, visiting farms and orchards in pairs.  They aren't necessarily giving any forewarning, and if they do, it may be a brief phone call a few days prior to the visit," says Arms-Harris.
Arms-Harris also points out the nature of the visits have changed somewhat.  "Typically labour inspectorate visits were all reactive or complaint based, but that's changed and now it's more like 40 per cent complaint based and 60 per cent proactive visits or cold calling."
Arms-Harris says that it is vital farmers and growers know what an immigration officer can legally do, what happens during a typical inspection and what they need to be doing to ensure they are meeting their obligations.
"Immigration officers have the power to enter and inspect the records of employers. These records would generally include wage and time records and any other documents relating to remuneration or employment conditions," says Arms-Harris.
"If you do get a visit from inspectors, they will likely interview the employer.  They can ask questions about how you recruit your migrant workers, what external recruitment companies you use, and whether you feel that the qualifications and the experience of your migrant workers recorded on paper, match their skills. Employees will then often be interviewed," says Arms-Harris.
Arms-Harris reminds employers that it's essential to verify a potential employee's right to work in New Zealand as part of their recruitment process.
"The best way to check someone's right to work in New Zealand is to view their passport.  You can then use the Immigration NZ online VisaView service to check whether the person is entitled to work for you. If you have any doubts, call Immigration New Zealand or an employment lawyer for further information," says Arms-Harris.
According to Arms-Harris, it is also important to check the conditions of a person's visa.
"Some work visas specify the company name, job title and location for which the visa is granted. This should match your entity otherwise the employee is not entitled to work for you."
Finally, she recommends that you keep a copy of work visas/passports on employees' files as well as a record of visa expiry dates.
— ENDS —
FOR FURTHER INFORMATION:
Charlie Arms-Harris – Employment Law Specialist, Copeland Ashcroft Law
Email: charlie.arms-harris@copelandashcroft.co.nz
Phone: 027 4152 538
Charlie was interviewed by Jamie Mackay on the Farming Show – Listen to the podcast HERE
Back to News and Publications