Preparing your workplace for 2021
Seminar /
26 March 2021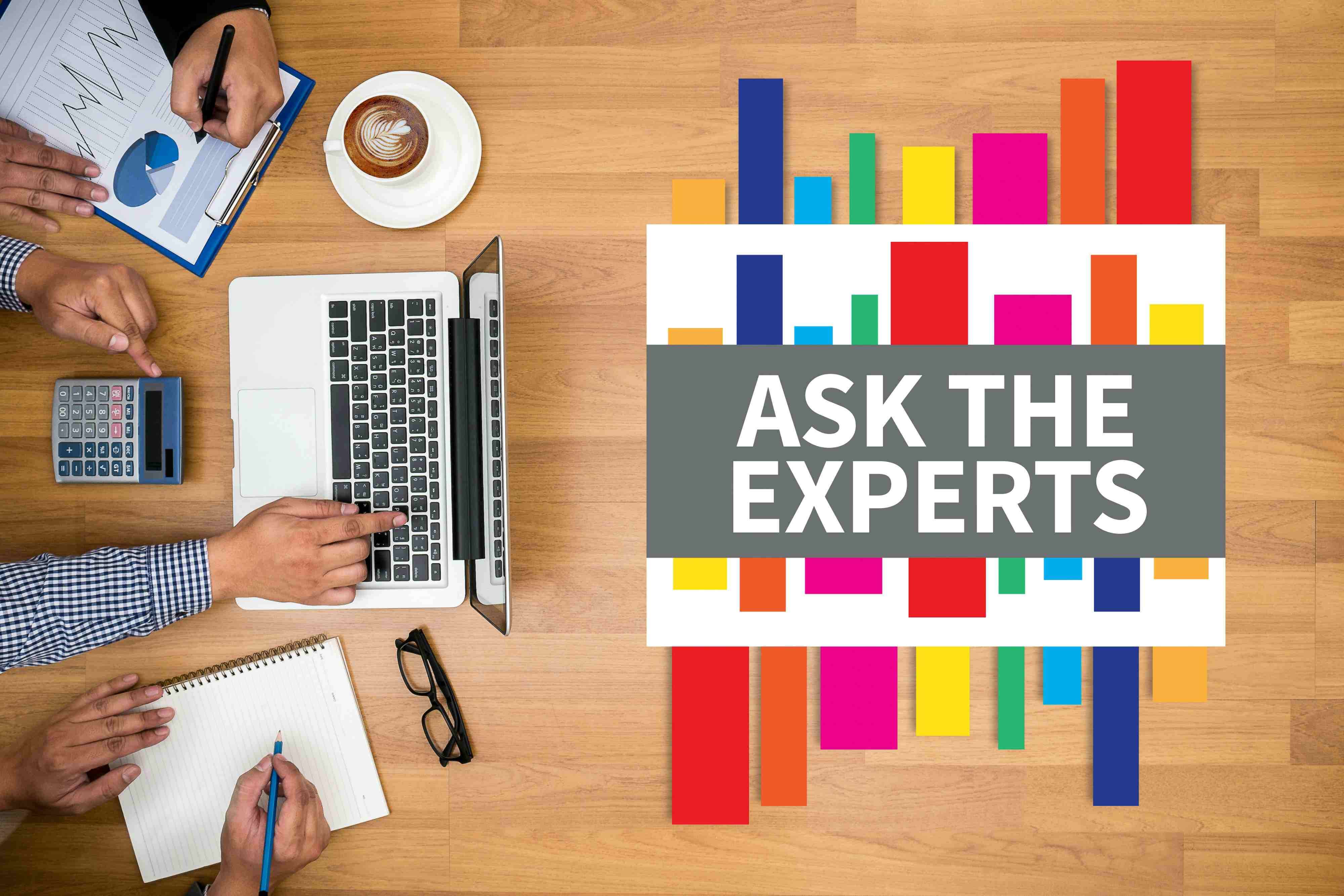 We recently held seminars around the country on preparing the workplace for 2021 which included looking back on our learnings from last year and the challenges we expect to come.
COVID-19 Vaccinations
The COVID-19 vaccine is already a hot topic in many workplaces, with the Government releasing information on when you can get a vaccine just last week.
We expect there to be a great variation of approaches by employers, depending largely on the industry in which their businesses operate in, as to whether the vaccination is made mandatory, incentivised or whether no stance is taken at all. We have already seen employers moving to require all new employees to be vaccinated. Ultimately, the stance of the employer should come down to its health and safety risk assessment of COVID-19 spread for its particular workplace circumstances.
For existing employees, employers should consider:
reviewing employment agreements to see whether they have provision for requiring employees to take the vaccination;
health and safety risks around COVID-19 for their workforce; and
changing employment agreements, or introducing policy documentation and education campaigns for staff where vaccination is necessary..
Future Lockdowns
What to pay employees during lockdowns or different alert levels is also still a hot topic, especially with changes to Government support available.
In short, the fundamental principles of employment law continue to apply even when businesses are faced with a pandemic and the uncertainty of future lockdowns. To date, there has been once COVID- 19 related case to reach the Employment Court which related to Gate Gourmet, an essential service business which provides in flight meals to airlines in New Zealand, but this decided a narrow point about the definition of "work" and as such as limited application to employers generally.
In that case, affected employees claimed that by Gate Gourmet reducing their pay to 80 percent during the first Alert Level 4 lockdown, it breached the Minimum Wage Act 1983. The Court held that there had not been a breach of the Minimum Wage Act because the employees were not "working" during the lockdown as there were no constraints on their freedom, they had no responsibilities during this time and there was no benefit to their employer. The Minimum Wage Act requires an employer to pay an employee at least the minimum wage for all hours worked. Where employees are not working, they cannot expect to receive the minimum wage for this time.
We recommend employers consider:
planning for future lockdowns and changes in alert levels, and look at developing a policy explaining what the various alert levels will mean for their business, including in terms of safe work, and options for payment/leave where employees cannot work. This is also helpful to reassure employees that you have a plan for their safety, including for those who are at higher risk or are living with people in this category, and to avoid the ongoing absences that some employers are seeing due to fear and misinformation;
the stance they want to take moving forward on working from home, and look at policies around flexible work and working from home so that expectations are clear;
the safest approach will always be to seek employee agreement to changes to the way that they work each time that needs to occur, and employers may also want to have communications drafted and ready to go in case they are needed.
Fixed price Policies
We can help with your COVID planning, with a fixed price $500 (plus GST/disbursements) COVID-19 Temporary Operations Policy.  The Policy contains an employee declaration confirming their disclosure of key information to you, and requiring their compliance with your processes as well as the governments requirements outside the workplace.
If you have employees continuing to work from home, your obligations to provide a safe workplace extend to what they are doing at home, as this is their "workplace".  We recommend implementing a Working From Home Policy, also available for a fixed price of $500 (plus GST/disbursements).  The Policy includes a home workspace assessment and declaration for employees to complete, to identify any specific risks that need to be addressed.
We can also provide a Flexible Work Policy for a fixed price of $500 (plus GST/disbursements).
Restructuring
Restructuring can simply mean rearranging your workforce to allow it to operate in a more efficient way. This might be changing duties, hours or adding new roles. Where roles are removed from the structure, employers have an obligation to consider any redeployment options for affected employees. Before making any of these kinds of changes, a restructuring consultation process is needed.
Want to talk more?
Our team of specialist workplace lawyers throughout the country are always happy to answer your questions and help you navigate the challenges of 2021. Whether it be reviewing your employment agreements, assisting with policies to suit your business, advising on restructuring or dealing with claims by employeee, we are here to assist. Of course, follow us on Facebook and LinkedIn for our upcoming seminars and workshops, online and in your area.
Back to News and Publications