Penalties for Breaches of Minimum Employment Standards
General /
25 June 2018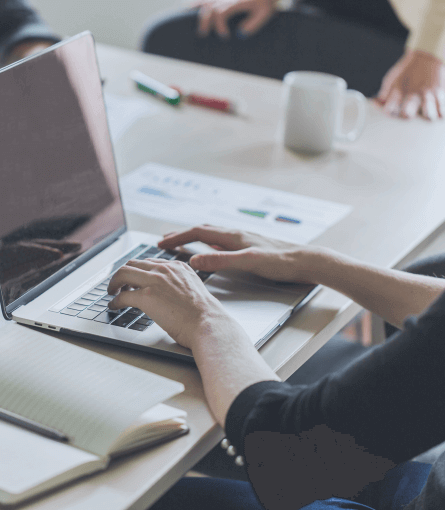 In a new case, significant penalties have been awarded against a construction company for breach of minimum employment standards.  Labour Inspectorate resources have significantly increased recently, resulting in more of these kinds of investigations and claims in the Employment Relations Authority, and employers should be aware that all workplaces are vulnerable to this occurring.
The cases
Following a Labour Inspectorate investigation, Setia Construction, an Auckland construction company was penalised $19,000 by the Employment Relations Authority for failing to provide employees the minimum wage, holiday and termination pay, and not having compliant employment agreements.
It was fined $14,000 for 17 breaches of employment standards, with its sole director personally being fined $5000 for facilitating the breaches.
We have previously discussed the increasing penalties for breach of minimum employment standards, as well as the requirements for record keeping, here and here, and the Labour Inspectorate has sent a strong message that minimum rights must be met for all employees.
Message for Employers
It is crucial, especially given these increasing sums for penalties, that employers take minimum employment standards seriously and seek advice where a Labour Inspector raises issues. Please contact us if you are unsure about whether your current arrangements comply with the law.
Disclaimer: We remind you that while this article provides commentary on employment law and health and safety topics, it should not be used as a substitute for legal or professional advice for specific situations. Please seek legal advice from your lawyer for any questions specific to your workplace.
May 2018
Back to News and Publications