PCBU health and safety liability for overseas incidents
Health and Safety /
22 October 2021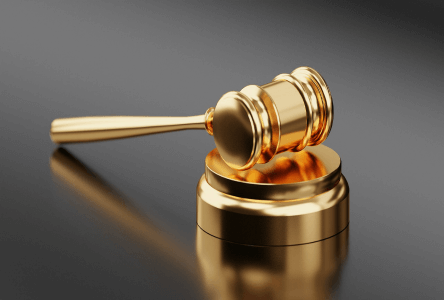 A recent decision has confirmed that even where a health and safety breach takes place outside  New Zealand, PCBUs can still be liable under the Health and Safety at Work Act 2015.
In Maritime New Zealand v Geneva Limited the Court considered an incident which took place on a cargo vessel travelling from New Zealand to China. The worker, who was not wearing the appropriate footwear and did not have a radio or a buddy when undertaking his work, fell two metres onto the ship deck. He sustained serious injuries that required surgery some days later when he was able to be flown to Australia.
The Court held that the breaches took place in New Zealand and that the Court had jurisdiction to award damages. The outcome included reparation paid to the employee of $60,000, a fine of $245,000, consequential losses of $6,089 and costs of $25,135.
What does this mean for employers?
All PCBUs operating in New Zealand with employees travelling and working overseas must ensure health and safety risks relating to that work are managed.
How can we help? Our team around the country can provide advice on compliance with health and safety legislation.
Disclaimer: We remind you that while this article provides commentary on employment law and health and safety topics, it should not be used as a substitute for legal or professional advice for specific situations. Please seek legal advice from your lawyer for any questions specific to your workplace.
Back to News and Publications