Pay Equity Claims
Acts /
18 November 2020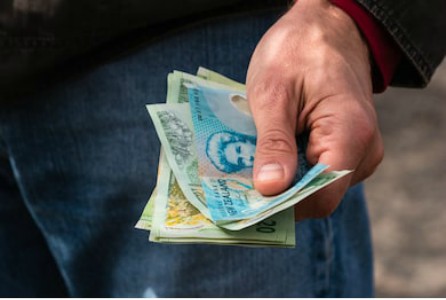 On 6 November 2020 the new Equal Pay Amendment Act 2020 (Act) came into force.  You can read more about the new Act and how it simplifies the claims process here.
Minutes after the new Act was introduced, the New Zealand Education Institute Te Riu Roa (NZEI) officially raised pay equity claims for 10 education sector groups.  The relevant claims relate to the following groups:
Early childhood teachers (a new claim that covers all qualified early childhood teachers including kindergarten teachers)
Librarians and library assistants
Science technicians
Therapists (including occupational therapists, physiotherapists, speech language therapists)
Advisers (Adviser On Deaf Children, Special Education/Learning Support Adviser)
Psychologists
Service Managers
Kindergarten administrators
Kindergarten cooks
Kindergarten teacher aides
Messages for Employers
If you have been named in a pay equity claim, our team are able to assist with responding and navigating the process.  Employers should continue to remain mindful of their employment and equal pay obligations, and we anticipate an increase in claims is likely given the new law.
 Disclaimer: We remind you that while this article provides commentary on employment law, health and safety and immigration topics, it should not be used as a substitute for legal or professional advice for specific situations. Please seek legal advice from your lawyer for any questions specific to your workplace.
Back to News and Publications