Parental Leave Changes Effective 1 June 2017
General /
25 June 2017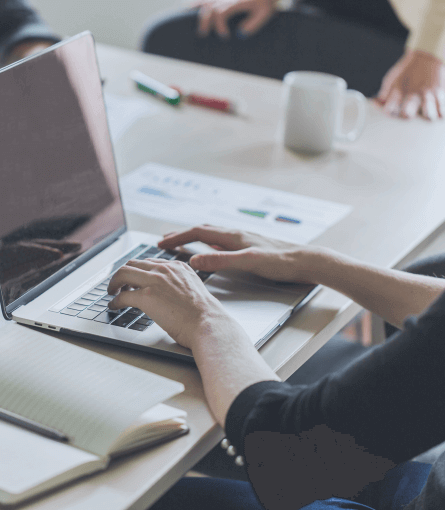 Parental Leave Payment
Prior to June 2017, if an employee was entitled to 18 weeks' parental leave payment, the latest this payment could start was the day that the child was born.  That meant if an employee was using up annual leave prior to baby arriving, and the baby came early, annual leave would stop and the parental leave payments would commence.
The law has now changed to allow employees to use up their leave entitlements prior to the parental leave payments starting, even if this takes them past the baby's arrival.  Leave entitlements include annual leave, alternative days, special leave or time off in lieu that accumulated during employment.
Pre-term Baby Parental Leave Payment
If a baby is born before the end of 36 weeks and the employee is eligible to parental leave payments, they could also get preterm baby payments.
Again, prior to June 2017, if the employee returned to work after the preterm baby payments or parental leave payments started, they forfeited any further payments.  The change now allows employees to return to work for a period of time (e.g., to do some tidying up of files) and then go back on leave, continuing parental leave payments.  The only condition is that the employee must return to parental leave no later than their original expected date of delivery had the baby not be born prematurely.  If the employee does return to work and is being paid the preterm payments, these will come to an end.  If the employee is being paid parental leave payments, these will simply be suspended, and recommence when leave is resumed.
Questions?
If you have a question about parental leave entitlements, please contact us.
Disclaimer: We remind you that while this article provides commentary on employment law and health and safety topics, it should not be used as a substitute for legal or professional advice for specific situations. Please seek legal advice from your lawyer for any questions specific to your workplace.
June 2017
Back to News and Publications