Paid Webinar: Employment Law Update (the Uber decision, Fair Pay Agreements and Sector Agreements)
Seminar, Employment Law, General /
17 August 2022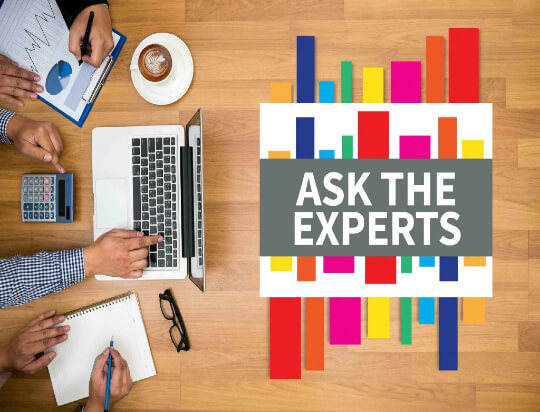 Join us at our next paid webinar where we will cover crucial updates in employment law that will likely impact you and your business.
Presented by Janet Copeland, Partner at Copeland Ashcroft, this webinar will focus on:
The recent Uber decision, and the wider implications of this decision on employers with contracted workers;
What you need to know about Fair Pay Agreements which are set to come into force on 1 December 2022, how employers can prepare for them and their anticipated impact;
Sector Agreements from Immigration New Zealand, and the effects of them on employers with migrant workers.
This one hour webinar will provide a great overview of the most critical and recent employment law updates which is anticipated to be applicable to a large portion of employers. This webinar is suitable for all employers, Managers, HR Managers, HR Advisors, and Consultants.
When
Tuesday, 29 November 3.00-4.00pm
Cost
$50.00 plus GST
Back to News and Publications